Glass Vials
Glass vials are an ideal storage container for small quantity liquid storage, common in laboratory, essential oil storage, and medical use. Each of our glass vials come with matching plastic or phenolic caps to provide a maximum seal. Bottlestore.com maintains an inventory of top quality glass vials in all shapes and sizes to meet the needs of various applications, both commercial and domestic. If you cannot find what you are looking for, call us at 866.BUY.BTLS.
Are Glass Bottles / Jars Food Contact Safe?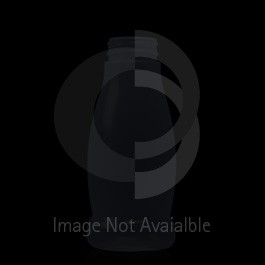 Yes! Most of our glass bottles and jars are made of Type I or III, which are classified by FDA as GRAS, or "Generally Regarded As safe". For more information about food-grade safe containers, Click here.
Pallet Quantity Cost And Shipping Options
If you wish to order a pallet or more, please contact us at 866.BUY.BTLS or email us here for pricing and LTL shipping options.