Glass Pill Packer Round Bottles
Wide mouth glass packers are an ideal choice for solid and powder form products such as supplements, pills, and pharmaceuticals. Available in cc and ml capacities. Carton, pallet, and bulk quantity available for immediate shipment.
Click on the product image or name to review product specifications, and matching plastic and metal cap options. If your project require frequent shipments, or have a one time bulk quantity (multiple pallets or truckload) need, please contact us at 866.BUY.BTLS for a custom quote.
Are Glass Bottles / Jars Food Contact Safe?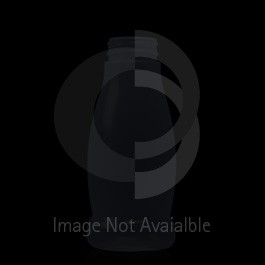 Yes! Most of our glass bottles and jars are made of Type I or III, which are classified by FDA as GRAS, or "Generally Regarded As safe". For more information about food-grade safe containers, Click here.
What Goes On A Food Label?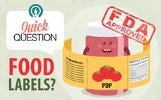 The FDA requires that the label must be split into three separate sections; the principle display panel, information panel, and nutrition label. Find out more here.
Pallet Quantity Cost And Shipping Options
If you wish to order a pallet or more, please contact us at 866.BUY.BTLS or email us here for pricing and LTL shipping options.