Square and French Square Glass Bottles
Square shape glass bottles and french square glass bottles offers a flat label decorating area for easy labeling and offers food contact safe interior surface for all of your food and personal care product filling needs. Quantity discount and custom price and freight quote available at pallet and truckload quantities. Contact us at 866.BUY.BTLS.
Are Glass Bottles / Jars Food Contact Safe?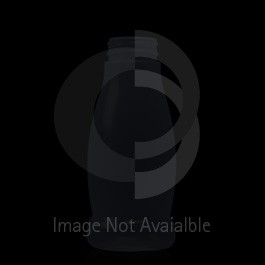 Yes! Most of our glass bottles and jars are made of Type I or III, which are classified by FDA as GRAS, or "Generally Regarded As safe". For more information about food-grade safe containers, Click here.
What Goes On A Food Label?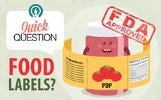 The FDA requires that the label must be split into three separate sections; the principle display panel, information panel, and nutrition label. Find out more here.
Pallet Quantity Cost And Shipping Options
If you wish to order a pallet or more, please contact us at 866.BUY.BTLS or email us here for pricing and LTL shipping options.
How To Make Sure Your Cap Is Secured Correctly?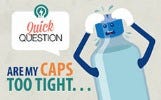 Application torque is the rotational force with which a closure is applied to a bottle or jar. Measured in lb / in, rule of thumb for application torque measurement half (50%) of the diameter of the closure. For example, a 43mm closure should have an application torque of between 21 to 22 lb /in. Find out the suggested application and removal torque for your size Click here.