Your overall design is one of the first things that your customers notice, especially when you bottle and sell handcrafted liquors, malt beverages, craft beers, and other drinks. Whether you run a distillery, liquor store, or a small retail location, even details like the shape and style of the liquor bottle you use can make a big difference to potential consumers.
Our durable glass liquor bottle shapes include Boston round, Nordic spirits round, moonshine round, and many other popular 750 ml liquor bottles. Whatever your business or your specific market niche, we can help you find the perfect 750 ml liquor bottles for any upcoming release or product line.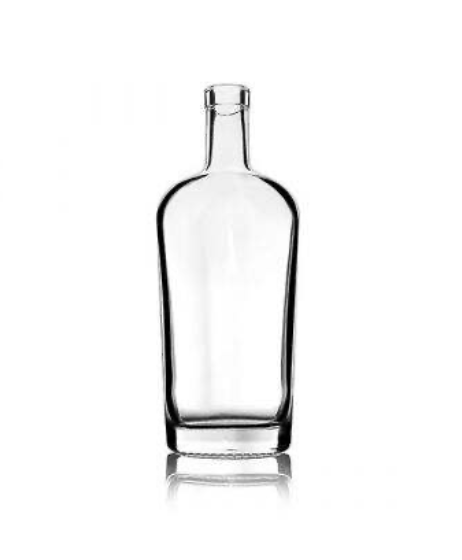 Choose between various neck and closure diameters, bottle sizes, and shapes to get an eye-catching layout that stands out at the liquor store. With designs like the Philadelphia oval flask spirits bottle and the Oregon bar top bottle, we're here to equip you with high-quality liquor bottles and closures that you can customize. Of course, you can also personalize more than the size and shape of your bottle to craft your finished products.
With many of our designs, you can choose between different colors and glass hues for the perfect finishing touches. For a light-sensitive liquor or a high-quality craft beer, consider blue bottle liquor, green bottle liquor, or amber designs to help prevent light from seeping through. If you've designed a new spirit that comes in fun colors, consider clear glasses like the liberty spirits bar top design to show off the beverages in each bottle.
When you're shopping around for anything from 750 ml liquor bottles to mini liquor bottles, let BottleStore.com be your one-stop-shop and put you on the path to success. We have containers, closures, plastic bottles, and glass beverage holders, so you're sure to find a winning design that aligns with your branding aesthetics and your business goals.