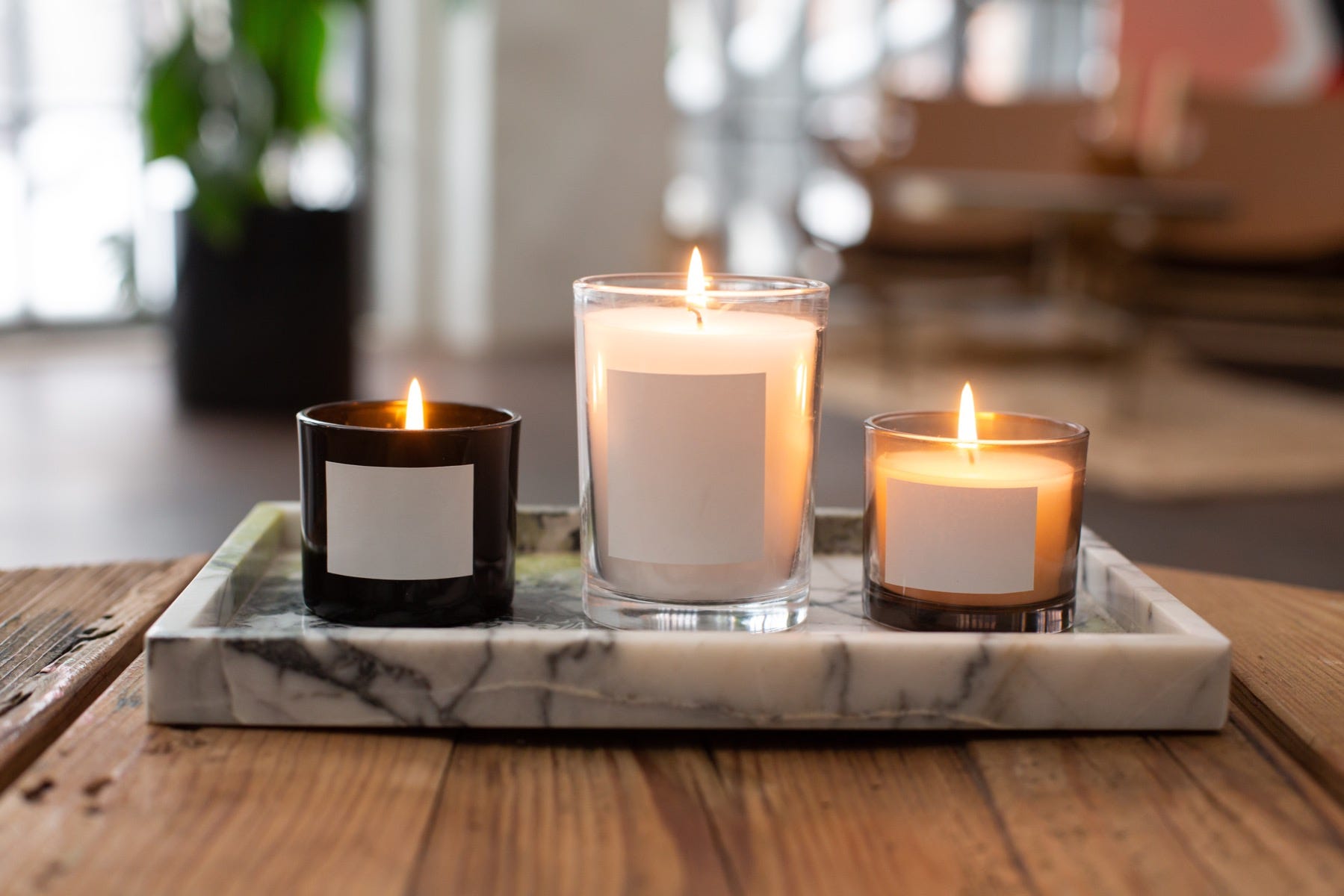 Artisan candles are always a great gift idea for any occasion, and BottleStore.com has the wholesale candle jars your business needs. With our large variety of glass candle jars, your customers can enjoy the warmth and light of a candle with the peace of mind that the glass container prevents the flame from escaping.
With BottleStore.com's bulk candle jars, your customers can set the mood for a romantic evening at a restaurant or create a festive atmosphere at a wedding or other event. In addition, glass candle jars are 100% recyclable and reusable, allowing you to sell your candles in containers that won't end up in a pile at the landfill.
BottleStore.com has many different styles, shapes, and sizes of glass candle jars that are a great choice for any professional candle-making company or small home business. With our generous bulk and wholesale discounts, you can save 30% or even more on your purchase!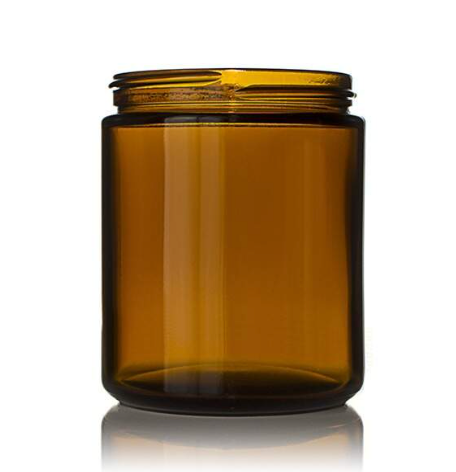 Our selection of wholesale glass candle jars includes several options like our eight-ounce amber glass straight-sided jar. This appealing jar has brown-tinted glass that's 100% recyclable and food safe, and a straight body panel design that makes it easy to add labels or even silk-screen printing straight onto the glass itself! These jars are compatible with a variety of different lids, allowing you to choose the option that works best with your design aesthetic.
If you would rather take a look at metal candle tins instead of glass candle jars, we have those as well! These small tins may not have the visual appeal of a glass jar but they're very lightweight, making them inexpensive to ship. Our wholesale candle tins are sold as complete sets, so you'll have your containers and closures in one convenient purchase.
Need some assistance choosing the right wholesale candle jars for your business? Simply contact BottleStore.com at your convenience and one of our representatives will be happy to help! Our reps know every detail of our wholesale candle jar inventory and can assist you in choosing the perfect jars and lids for your needs.