Empty Hand Sanitizer Bottles Bulk
If you're looking for empty hand sanitizer bottles in bulk that you can mix, match, and customize for your business, BottleStore.com is here to help. We have an expansive inventory of hand sanitizer bottles, caps, and closures that you can pair to find a winning combination.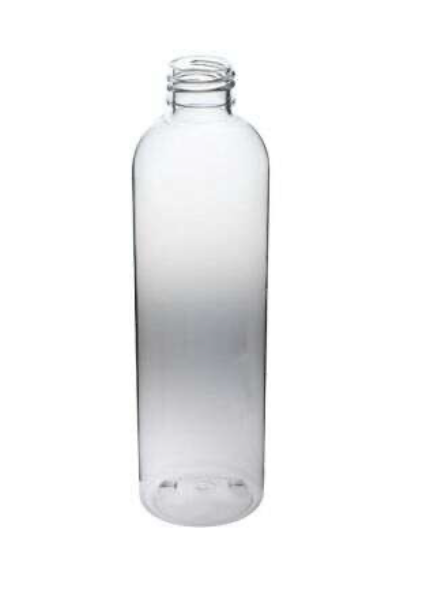 Bottle up fresh, fragrant hand sanitizers with skin-soothing properties, or go for a punchy, quick-dry formula that's great on the go. From clear PET samplers to economy-size bottles that are perfect for B2B sales and hospitality customers, we have dozens of options for your hand sanitizer business. For instance, consider pairing the 8oz clear PET Jefferson bullet bottle with a classic twist-top lid or a white smooth disc top plastic cap with an orifice opening for easy dispensing.
Or, you could choose a larger bottle with a fine mist sprayer or high-viscosity pump for smooth applications while customers are on the go. You're bound to find closures that make sense for your budding hand sanitizer enterprise, from orifice reducers to pumps, sprayers, and more traditional closures. Then, you can dive into empty hand sanitizer bottles in bulk and start building your order.
When ordering empty hand sanitizer bottles, bulk purchases can save you money. We also make it a breeze to request samplers so you can experiment with product compatibility or prepare for an upcoming shipment with wholesale purchases. We also offer a world-class intact delivery guarantee, so you get peace of mind when you buy empty hand sanitizer bottles, bulk or otherwise, from BottleStore.com.
If you have questions about our empty hand sanitizer bottles in bulk or need practical product recommendations and insight to get started, reach out to BottleStore.com today. Our packaging professionals are available to help guide you to bestselling bottles, high-quality lids, and durable designs that your customers will love.