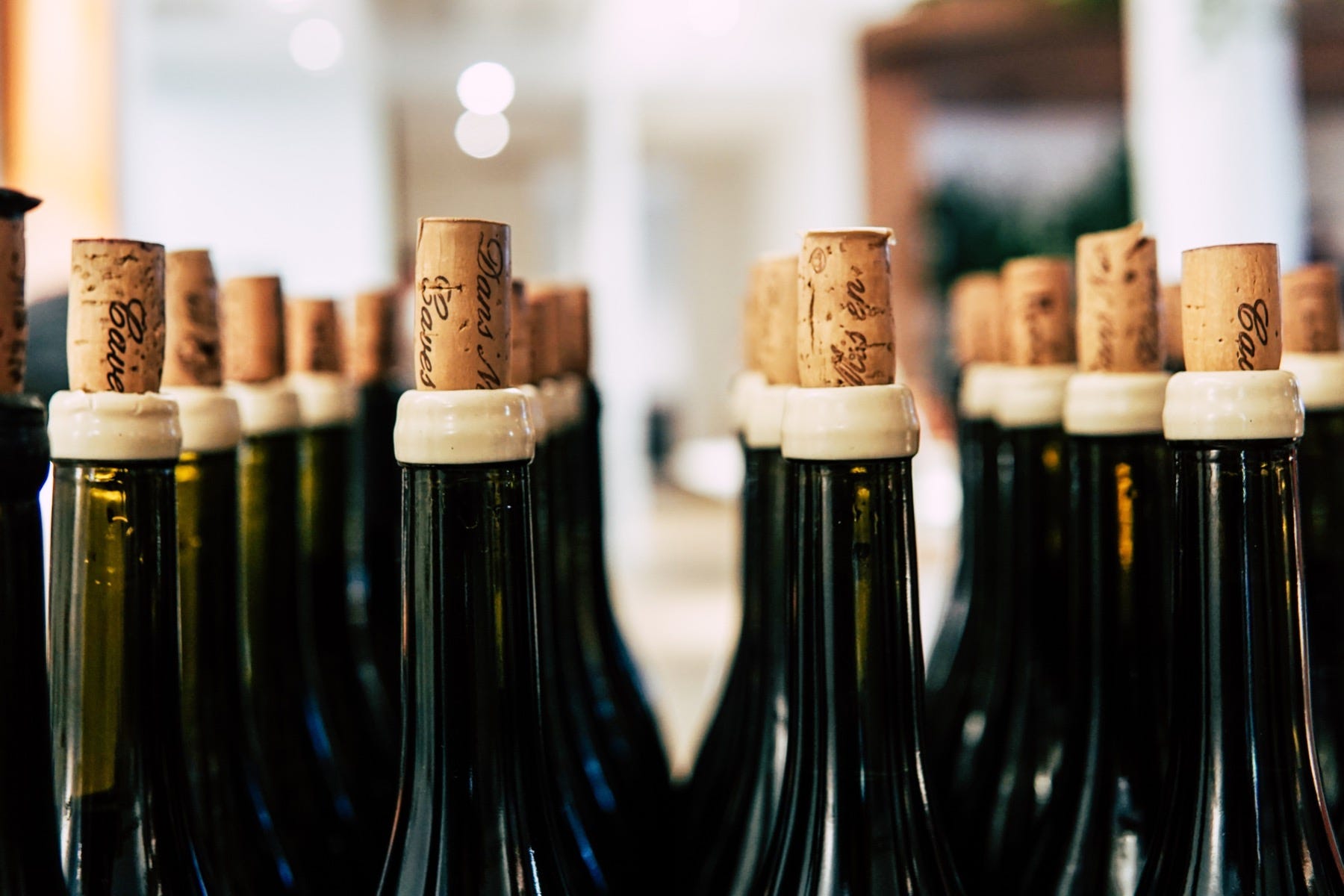 When you're shopping around for empty liquor bottles that you can fill with spirits, wines, or other craft beverages, turn to BottleStore.com. From our fast shipping times to our intact-arrival guarantee, we work to provide durable products to business owners and entrepreneurs across the country. We offer high-quality empty liquor bottles, growlers, and other containers for your bottling and brand recognition efforts.
Whether you own a high-end craft distillery or your restaurant menu is expanding to add a house-distilled vodka to your weekly specials, there are plenty of empty liquor bottles, caps, lids, and closures to customize for your brand. Personalize designs like a glass Tennessee swing-top bottle or one of our tamper-evident oval body glass flasks for extra consumer safety.
By selecting unique empty liquor bottles, you give your products an edge over the competition. When you're trying to break into a new market or provide a classic product with a much-needed redesign, it pays to pick the perfect empty liquor bottles. In addition, creating a unified brand aesthetic makes it easier for customers to recognize your products and spot your liquor bottles on the shelves.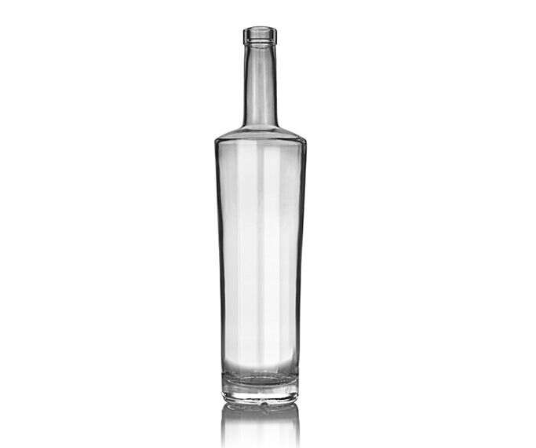 Once you've found a design like the moonshine spirits rounded bottle or the Las Vegas spirits bar-top bottle, you can personalize your empty liquor bottles with diverse caps, closures, and lids. Our closures include classic screw-top designs, bar-top closures, and tamper-evident lids, so you have plenty of options to help you pop your top.
Shopping at BottleStore.com helps ensure that you achieve product consistency and quality each time you fill an order. Not only will your customers know what to expect from your products, but you'll be able to rely on uniform designs and complementary styles that help your beverages stand out on the shelves. From large to small liquor bottles, we have it all!