Pet Supplies Bottles and Jars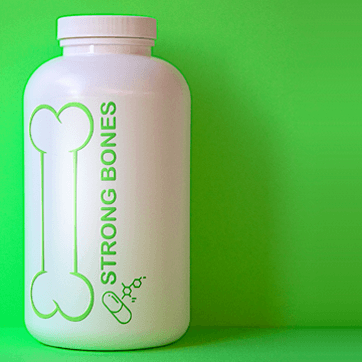 Each Product in the Pet Industry Needs a Durable, Safe Container
There are many products in the marketplace today catering to the pet population. If you manufacture pet foods, treats, supplements, grooming supplies, or pet medications, BottleStore.com has a huge inventory of top-quality plastic and glass containers suitable for your pet products. Choose from our selection of uniquely designed, easy to fill containers for all facets of the pet industry.
Each product in the pet industry needs a durable, safe container which will appeal to consumers. We offer popular bottle styles like rectangular, cylinder, Boston round, and square bottles in a variety of sizes, from half-ounce bottles to gallon-sized bottles and jars. Plastic and glass containers are available to store and protect your pet supplements, cleaners, and treats.
Container Solutions that Pet Product Manufacturers Can Rely On
We offer a variety of versatile container solutions that pet product manufacturers can rely on. Our uniquely designed bottles and closures can help call attention to your products on the shelves. Choose natural, white, or clear containers based on your product requirements. We even have colored glass bottles available in amber, green, or cobalt blue hues to really catch your customers' eyes.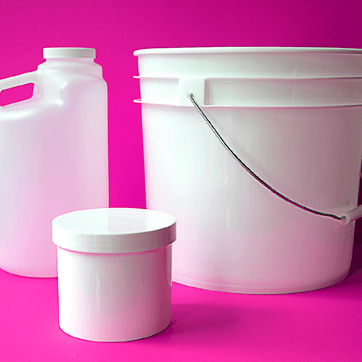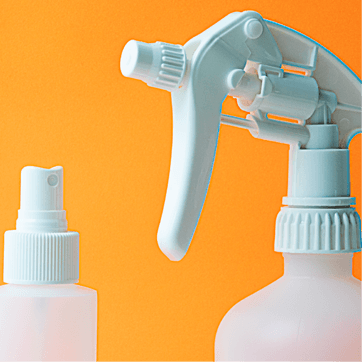 Choose From a Variety of Colors and ClosureTypes
All of our containers can be fitted with a matching cap or closure. You can choose from a variety of colors and closure types, including dispensing caps for supplements or treats, and pumps and sprays suitable for shampoos, medications, and flea products. We also have dropper caps for dispensing medications at just the right dose.
If you are not sure which container option is best suited for your pet product, contact our expert packaging staff to discuss your needs. We can help you find the right container at the right price. Also, ask about our wholesale pricing on bulk orders! If you need several cartons of bottles or jars, we can provide a discount to help keep your bottom line in check.