Plastic Bottle Garden Ideas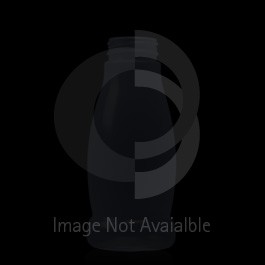 https://pixabay.com/photos/gardening-agriculture-grass-plant-2518377/
Plastic Bottle Garden Ideas
Humanity's impact on the environment is an ever-worsening threat to the planet and every living thing on it. With pollution, global warming, and the dwindling of natural resources being major concerns, everyone should take action to help protect the world around them. When a person lives in a way that does not harm the environment, they are living an eco-friendly life. Making changes at home is one of the easiest ways to get started.
To be eco-friendly at home, people should start with changing habits that waste energy or resources such as water. To reduce water waste, for example, take shorter showers and install low-flow showerheads. Turning off the tap during teeth brushing and washing one's hands can also help conserve water.
Recycling plastic, glass, and aluminum is a familiar eco-friendly practice in most homes. Go further by repairing broken items and donating or repurposing unwanted goods instead of throwing them away. And this effort doesn't need to stop with the home's interior. Often, items like plastic bottles can be upcycled into useful or decorative items for your garden.