Round glass honey jars are stylish, functional, and perfect for your bottling needs. Find the perfect round glass honey jars and empty honey jars when you explore BottleStore.com's diverse inventory of glassware, containers, and closures.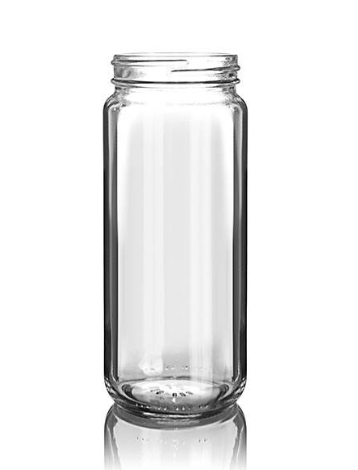 Using our round glass honey jars, you can create a fragrant lavender honey blend, add a cayenne kick to a Nashville hot honey to put your spin on a classic, or stick to traditional clover honey that's the ideal complement to a cup of tea. From modern tall and thin designs like the 16oz flint paragon round glass jar to small honey jars, add your unique twists and creative embellishments to our high-quality jars.
Whether you're preparing to rebrand your long-standing honey business or you're producing a new, flavorful varietal, our round glass honey jars, bulk mini honey jars, and small honey jars are here to help.
From wildflower honey to citrusy orange blossom accents, your honey flavor combinations are nearly as limitless as our container and closure pairings. Invest in diverse designs that hold various flavors to have the maximum impact on customers, whether they're examining your products in their favorite stores or they're visiting your online ordering page directly.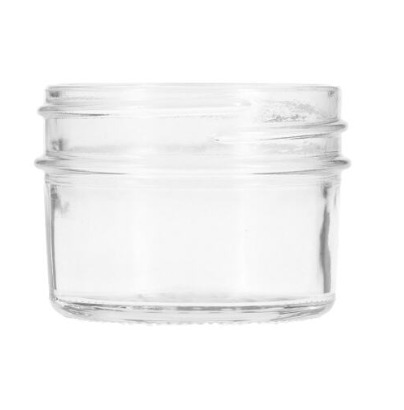 With our designs like the 4oz flint jelly jam round honey jars or the 6oz sample round glass honey jars, you're sure to find combinations that empower you to stick to your brand vision. Plus, with plenty of additional lids, caps, and twist-tops, you have extra branding opportunities and flat surfaces that are ready for labeling.
Make a bigger impact with your jarred and bottled honey sales when you develop a winning design using BottleStore.com containers and closures. Reach out to us to learn more about our product lines and start customizing your order. We're here to help your products capture your audience's imagination.