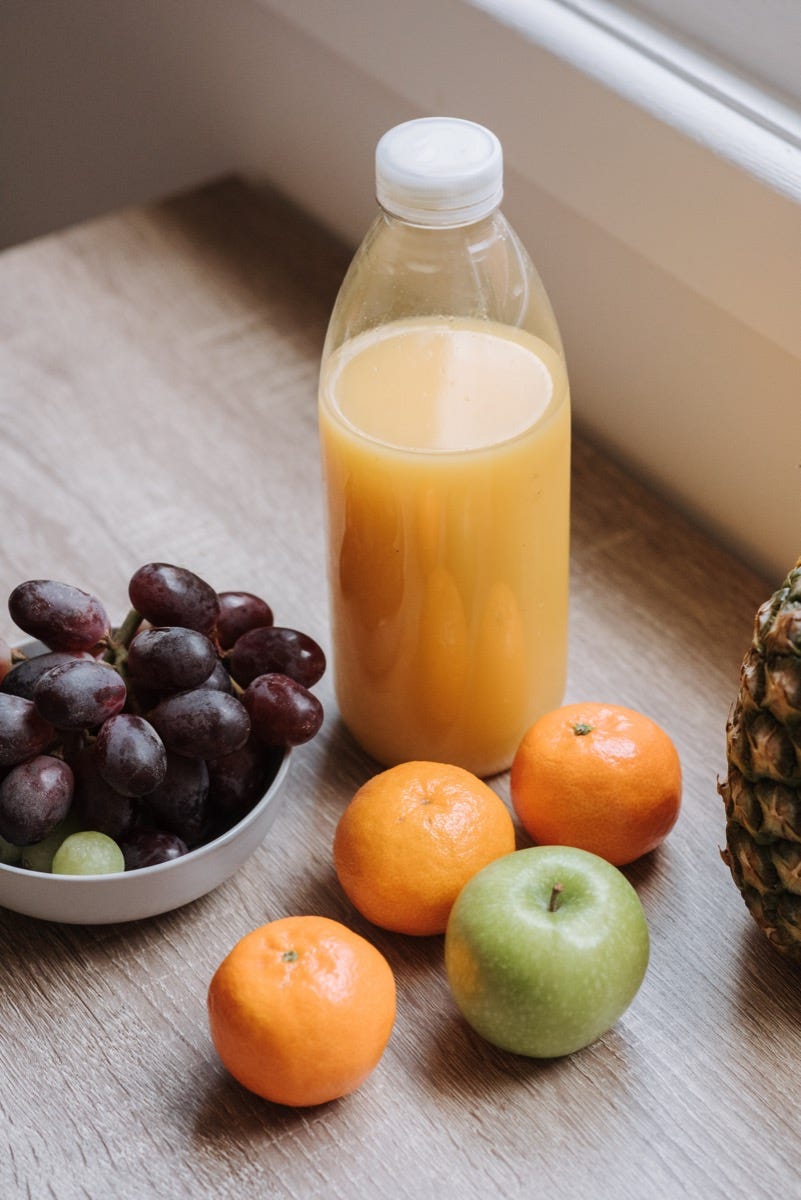 Top-quality wholesale juice bottles are a must for any juice-making business, and BottleStore.com has the best selection you'll find in the industry today. From glass juice bottles to plastic juice bottles, we offer a vast selection of options, along with the caps and closures you need to bring your juices to market.
First, you'll need to decide whether you want glass or plastic juice bottles, and each option has its advantages. With glass juice bottles, you have a 100% recyclable container, compared to plastic which degrades slightly each time it's recycled. In addition, glass wholesale juice bottles have a classy appearance that can make them feel more high-end than their plastic counterparts.
That said, there are also some areas where plastic juice bottles are a better choice. For instance, there's much less risk of breakage, spillage, and general product loss in the shipping process with plastic juice bottles when compared to glass. Furthermore, plastic weighs much less than glass and is therefore often less expensive to ship.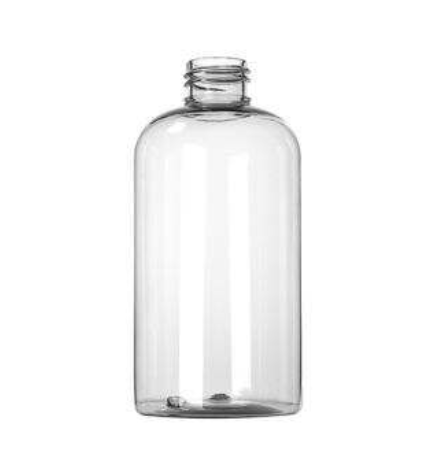 Whether you opt for glass juice bottles or if you prefer plastic, BottleStore.com has everything you need to package your juices. We have even split up our inventory of wholesale juice bottles into three categories to help you find exactly what you need. You can search through our glass juice bottles, or you can take a look at our translucent HDPE plastic juice bottles or our transparent PET plastic bottles.
Are you having trouble deciding whether plastic or glass juice bottles are the right choice for your business? Simply choose your favorite bottle from each category and request a free sample of each! We will be happy to send you samples of your chosen bottles so you can determine your preference before placing an order for juice bottles in bulk.
Don't forget to ask about our bulk and wholesale discounts! With BottleStore.com, ordering juice bottles in bulk can save you a significant amount of money due to our generous discounts.