Glass Jars
Bottlestore.com maintains one of the largest inventory of glass jars for sale online. We maintain continuous stock of the most widely utilized glass jars in production today, including sample round, paragon round, mayo jars, low profile cream round jars, and economy round. All of our glass jar products can be purchased with pre-tested and pre-fitted plastic or metal screw on closures depending on your product's specific application.For customers interested in purchasing large quantities of glass jars, pallet quantity discount and customized freight quote is available.
Narrow Your Results
Bottle Size

-

Neck / Closure Diameter

Neck Finish

Color
Are Glass Bottles / Jars Food Contact Safe?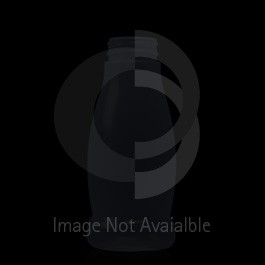 Yes! Most of our glass bottles and jars are made of Type I or III, which are classified by FDA as GRAS, or "Generally Regarded As safe". For more information about food-grade safe containers, Click here.
Pallet Quantity Cost And Shipping Options
If you wish to order a pallet or more, please contact us at 866.BUY.BTLS or email us here for pricing and LTL shipping options.