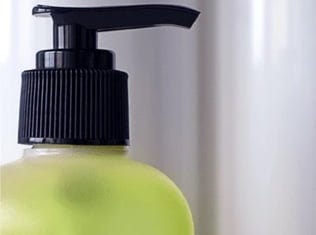 Clear and Colorful Packaging for Your Aromatic Oils and Tinctures
The aromatherapy industry is truly booming these days. Massage oils, bath and body products, and essential oils and blends are all popular gift ideas, as people are always looking for a new way to treat themselves to a luxurious experience that doesn't break the bank.
Our glass aromatherapy bottles are not only durable and easy to fill, they are environmentally friendly, and can be recycled time and again. The high-quality glass will preserve the fragrance and potency of your pure essential oils and blends.
As aromatherapy manufacturers know, a great-looking bottle can attract the right attention. Our uniquely shaped bottles will get noticed and easily highlight your aromatherapy products. Whether you need a small size or are interested in larger containers, BottleStore.com has the solutions you need for your manufacturing process.
Each Bottle and Jar Can be Fitted with a Matching Cap or Closure
Choose from a rainbow of glass colors including green, blue, and amber to protect your products and compliment your package design. Each bottle and jar can be fitted with a matching cap or closure, including pumps and sprayers for easier application. Our selection of dropper caps and roll-ons will make it easy for your customers to dispense the exact amount of oil each time.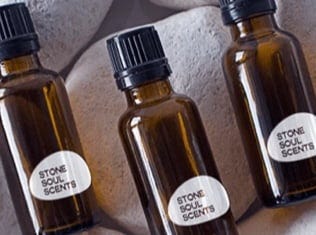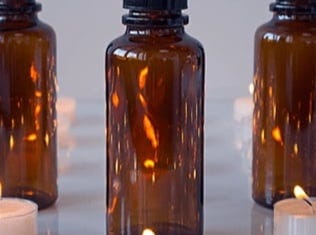 Available in Smaller Quantities or Larger Bulk Orders
Containers and closures are available for purchase in smaller quantities or larger bulk orders for wholesale aromatherapy containers. If you are unsure of the bottle style you need, consult with our experienced packaging experts first. We can also help you figure out how to label your products. It's important to let your customers know what the exact contents of each bottle are, so they can rest easy knowing you're selling a quality product.
Browse our inventory now and discover which containers are right for your products. Our selection of high-quality plastic and glass aromatherapy containers will ensure your product line always looks professional and sophisticated, easily standing out among the competition in the marketplace.