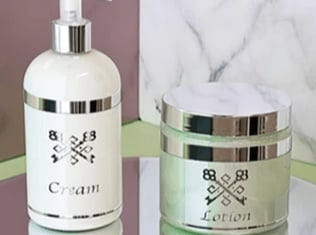 The Demand for Artisan Items in this Market is Always High
There are many exciting products available in the spa and salon industry, and the demand for homemade, artisan items in this market is always high. If you are creating your own line of salon-style shampoos, conditioners, soaps, and lotions, we have the container solutions you need to move your manufacturing process forward. At BottleStore.com, our competitively priced inventory of glass and plastic containers is made with the highest-quality materials.
For your container needs, we offer popular bottle shapes and styles like the Boston round, bullet, square, and cylinder. Spa bottles and jars are available in natural and white color options, or you can choose clear glass or plastic containers to show off the natural look, color, and texture of your spa and salon products. Whether you're looking for a small 6cc round glass bottle for fragrances and oils, or large gallon jars for bulk creams and lotions, we have exactly what you need.
We Can Accommodate Any Needs You Might Have
Each of our container options can be fitted with a cap or closure suited to your needs. In addition to tight-sealing plastic closures, we also offer convenient pump and sprayer caps, roll-ons, and droppers for ease of application.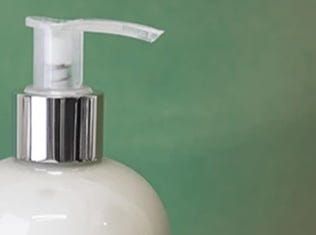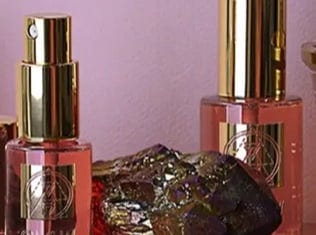 Help Your Merchandise Stand Out in the Crowd
Choose a uniquely designed plastic or glass container for your salon products and help your merchandise stand out in the crowd. If you are not sure which container will work best for your shampoos, soaps, and spa products, consult with one of our packaging experts to discuss your needs and budget.
We offer bulk pricing on wholesale orders and can even provide free container samples to ensure your complete satisfaction. Contact our BottleStore.com representatives today to learn more!