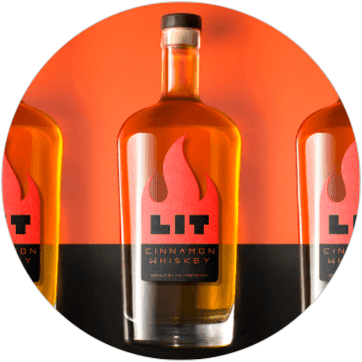 (350 - 750mL)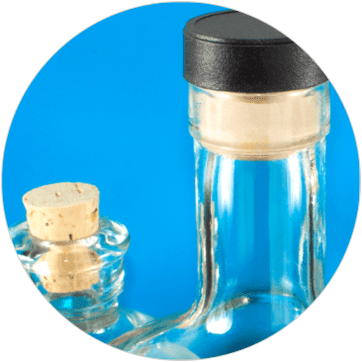 (Closures)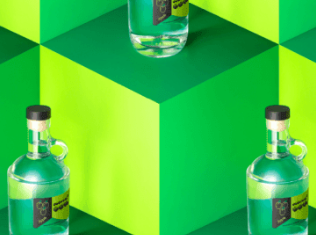 Top-Shelf Liquor Bottles and Glass Spirit Bottles Wholesale
Marketing your liquor and spirits in unique bottles will help attract attention and set your product apart from the rest. Our durable glass liquor bottles are the perfect solution for either a small-scale home distillery or a large retail operation. Whether you are making your own whiskey, distilling and bottling your own vodka, looking to buy empty whiskey bottles, or need liquor bottles for your own special tequila, bottlestore.com has the right packaging options for you.
A vital part of branding your liquor and spirits is mastering the overall design. Even details like the shape and style of the liquor bottle you use can make a big difference to potential consumers. Our durable glass liquor bottle shapes include Boston Round, Nordic Spirits Round, Moonshine Round, and the wildly popular 750 glass liquor bottles wholesale. As a distillery, you expect excellent liquor bottle packaging options - we strive to provide them.
Increase Shelf Presence
In the world of craft liquor and spirits, an appealing bottle is often the difference between making a sale or leaving your product to linger on store shelves. Especially considering how frequently liquor and spirits are given as gifts, it's important not to overlook the appearance of your packaging and the message it sends to consumers.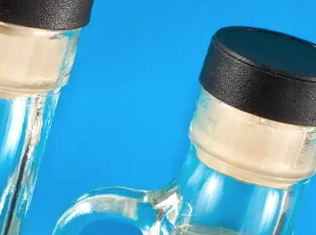 Top It Off with A Screw or Bar Top Closure
In addition to our large selection of liquor bottles, we also provide matching caps, including tamper-evident closures and authentic cork tops. With any of our bottles, you can also add custom labels to tell your brand story the story of your liquor right on the liquor bottle itself, giving the consumer an instant connection with your spirits, while also building brand recognition.
Liquor Bottle Designs for the Common or Bespoke Consumer
Whether you need a small trial-size bottle, a large jug, or anything in between, BottleStore.com has glass containers perfectly suited to your unique needs. Whether you prefer a more traditional look for your bottles or opt for a specialty bottle design, BottleStore.com can help make branding your liquor and spirits a simple and successful endeavor.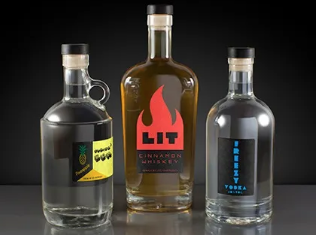 ---
Resources