Wholesale and Bulk Plastic Containers and Bottles
Plastic Containers
Bottlestore.com features one of the largest inventories of bulk and wholesale plastic bottles available anywhere. If you're looking for plastic bottles wholesale, free shipping, or plastic sample bottles suppliers, you've found the ultimate online resource. Our inventory of plastic bottles includes Boston round plastic bottles, plastic cylinder bottles, wide mouth packers in a variety of colors, and nearly every combination of plastic bottle closure. If you're looking for plastic bottles made out of specific material, we stock PP, LDPE, HDPE, PET, and PVC. For specific applications about plastic bottles, please see our packaging resources guide.
Shop All Plastic Containers
BROWSE BY CONTAINER CAPACITY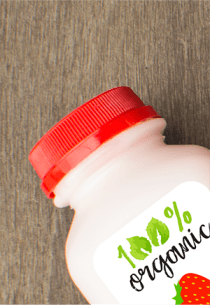 Need closures? We make it easy!
Simply visit a product's page, and select from matching closures to add to your order.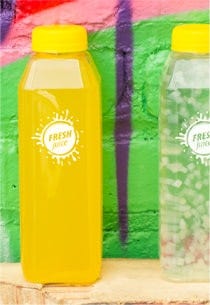 Try before you buy in bulk!
Visit a product's page to request a sample