Glass Jugs
If you're looking for glass jugs and large capacity liquid storage containers, Bottlestore.com has the largest inventory in stock and ready to ship. Generally found in laboratory environments and often referred to as "labware", these pistol grip glass jugs are an ideal choice for storing chemicals or any liquid for that matter. Laboratory and product makers looking for gallon sized glass jugs can utilize these top quality jugs for repeated use. Choosing the right glass jug to fit your application is easy – just click any of the options below to customize as you see fit. (please note special order plastic caps with friction fit Teflon liners are required to make the whole package autocavlable). If you are looking for pallet quantity and a customized freight quote, please call us at 866.BUY.BTLS.
Are Glass Bottles / Jars Food Contact Safe?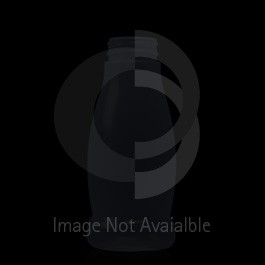 Yes! Most of our glass bottles and jars are made of Type I or III, which are classified by FDA as GRAS, or "Generally Regarded As safe". For more information about food-grade safe containers, Click here.
Pallet Quantity Cost And Shipping Options
If you wish to order a pallet or more, please contact us at 866.BUY.BTLS or email us here for pricing and LTL shipping options.