If you're interested in mini liquor bottles that are perfect for tastings and trials, consider BottleStore.com's 50ml liquor bottles. Bring a taste of your latest beverage to a liquor expo or set up a partnership with a local bar to distribute nips and shooters to guests so they'll be more inclined to buy a full-price bottle down the road.
We offer plenty of standout drinkware options and liquor bottle samplers to help you build your bottled beverage business. So, whether you're concocting a flavorful whiskey or you've refined and distilled a smooth vodka, give your customers a taste with our 50ml liquor bottles and sample sizes.
You can find customization options, hues, and finishing details for miniature liquor bottles, including various bottle opening diameters and neck lengths. BottleStore.com's customization tools make it easier to find 50ml liquor bottles that match up with your design concepts and expectations of quality. Prove that big flavors and bold tastes come in small packages with mini liquor bottles in bulk that are perfect for your brand.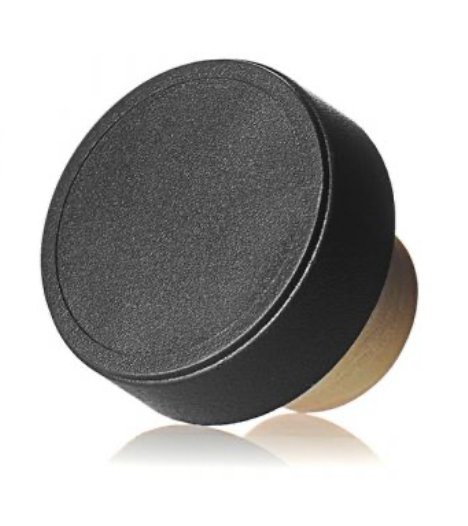 BottleStore.com offers various closures and lid options for our mini liquor bottles and glass liquor bottle designs. Whether you're looking for a classic cork-top closure for a liquor bottle or you're considering screw-top lids, wood tops, or tapered stoppers, we've got you covered. From matte black synthetic cork closures to flat caps and our Maple Wood bar top closures, you can personalize our 50ml liquor bottles as much as you need to get a uniform look.
50ml liquor bottles are beneficial when you're launching new products, testing a redesign, or trying to find a complementary layout for an existing beverage line. 50ml liquor bottles are also great for nips, and you can fill these airport-sized shooters with the perfect amount of liquor for a quality cocktail.