A compact 8oz honey jar is an excellent choice for your branding and product display needs. Create sample kits using mini honey jars in bulk, find empty honey jars that are primed for labels and adhesives, or design a limited-run honey flavor that's perfect for an 8oz honey jar.
Your customers shop with all of their senses, including their eyes. That's why businesses invest so much time, energy, and resources into finding the perfect containers, closures, and jars for their products. You want to pick an 8oz honey jar that's going to leap off shelves and into customers' carts instead of relying on a bland or ineffective design.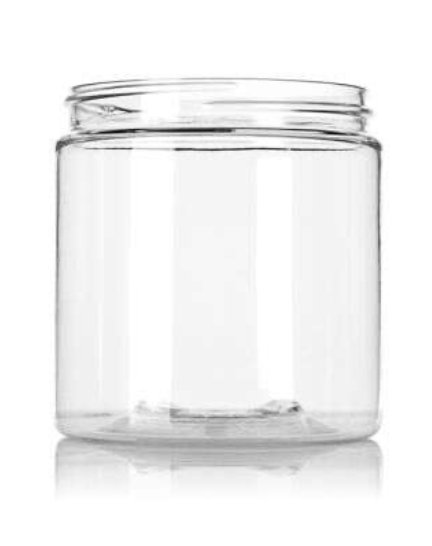 Start with BottleStore.com's durable 8oz honey jars and bulk mini honey jars. Explore different shapes and sizes, from taller, narrow honey jars to short and wide 8oz honey jars that transform your brand goals into a reality.
We offer a variety of glass and plastic honey jars, bottles, and containers that are sure to meet your needs. Find an 8oz honey jar to hold your newest batch of homegrown honey or add your signature flavor profiles to classic clover honey and surprise customers who are feeling adventurous.
Add your labels and prints to one of our classic designs or bring your innovation to modern 8oz honey jars that stand out on store shelves and in online shopping carts. Give your products room to grow with durable jars and reliable bottles so you never have to worry about preparing for your next fulfillment.
If you're ready to learn more about our 8oz honey jar, mini honey jars, and small honey jars that are ready for flavor-packed samples and sweet surprises, contact BottleStore.com today. We're here to help you unleash your innovations in our tried-and-tested containers.