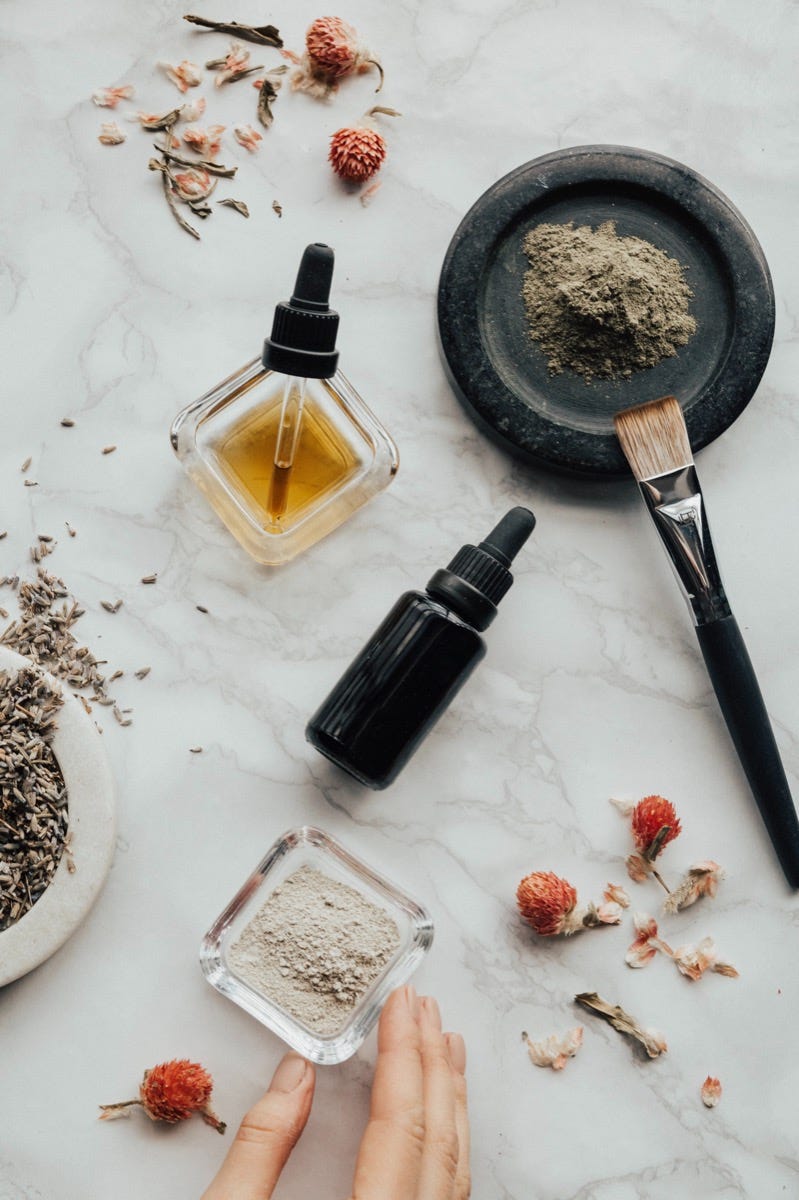 From soaps and sugar scrubs to salts, scents, and sprays, BottleStore.com has dozens of aromatherapy bottles, jars, and closures. When you need aromatherapy bottles that can give your brand a competitive edge, we offer durable products, intact shipping guarantees, and bulk buying options to help you save on large orders. Find matching caps and closures for your aromatherapy bottles to get a look your customers will love.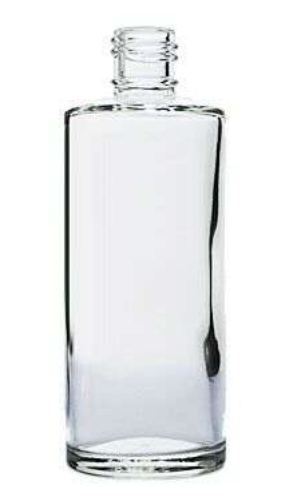 You can choose the ideal aromatherapy options from amber, green, cobalt, and flint glass to HDPE and PET plastic bottles that are great for sample sizes, small jars, and bulk products. For fragrance mists, consider aromatherapy bottles like the 4oz flint Rio cylinder round glass or use the 4.23oz clear PET 25% PCR squat Boston round bottle with a smooth dispensing top for scented lotions.
Our aromatherapy bottles come in plenty of different sizes. You can customize samplers perfect for at-the-register purchases and large-size bottles that are great for bulk lotions, creams, bubble baths, and other essentials. In addition, BottleStore.com aromatherapy bottles go up to 64oz, so you can start small or live large with glass and plastic options that are ready for screen-printed labels and branding stickers.
Customers these days have so many options when they're searching for aromatherapy products. Whether you're trying to give your long-standing brand a significant overhaul or getting ready to introduce a new lotion to a local chain of wellness products, we're here to help. Choose between clear glass or bold, colorful designs that can help you attract new buyers or remind your existing customers why they're such big fans of yours in the first place.
To learn more about our aromatherapy bottles, closures, and bulk purchasing options, contact the experts at BottleStore.com. Our team can help you learn more about glass and plastic aromatherapy bottles, cap selections, and shipping options. Make your aromatherapy goods pop with colorful, durable bottles.