Aromatherapy Bottles Wholesale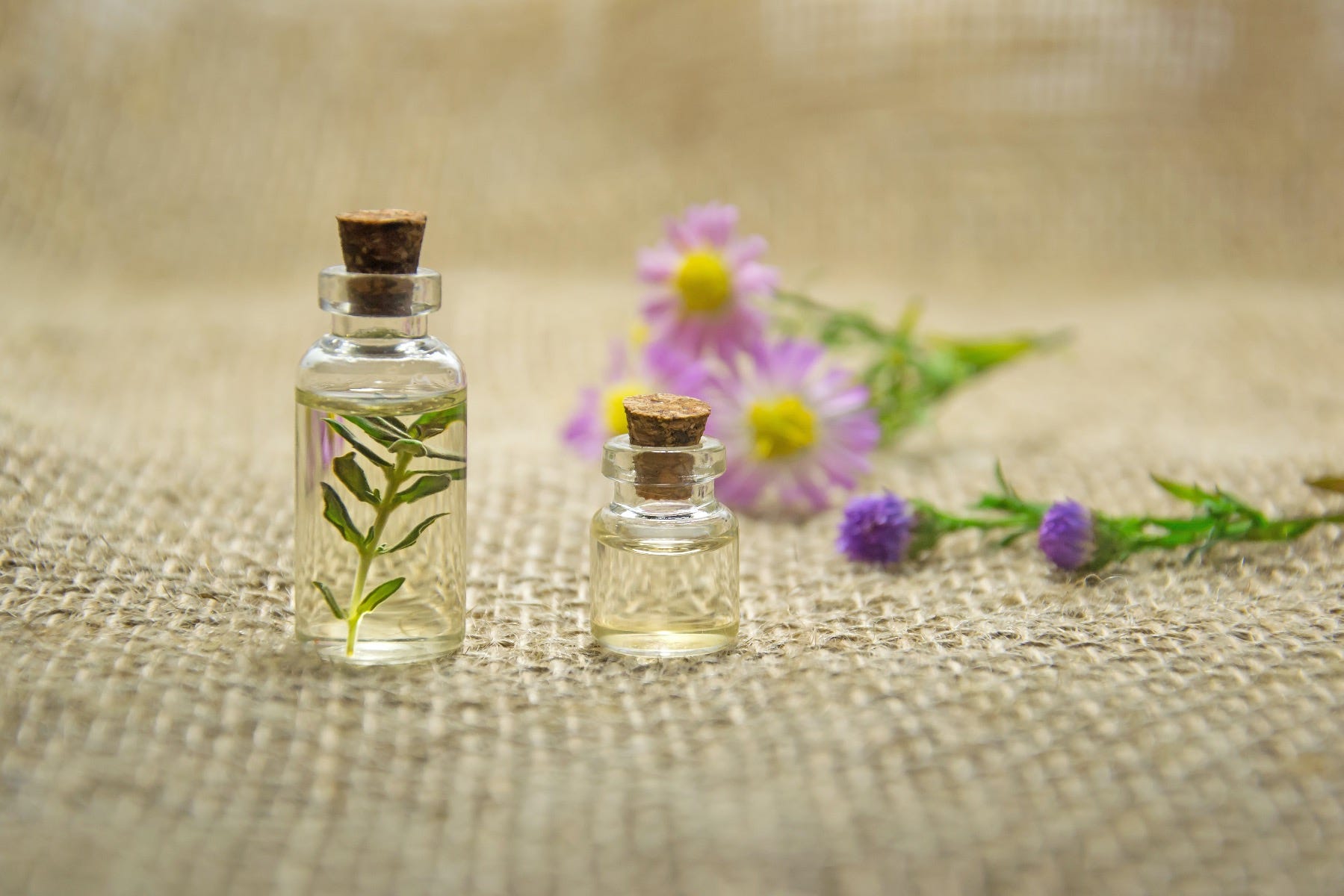 Whether you're getting ready for a large-scale product launch, preparing to drop a new fragrance into retail stores, or designing a massive rebrand that will reintroduce loyal customers to your line, BottleStore.com is here to help you buy aromatherapy bottles wholesale. Customize colorful designs like amber, flint, green, and cobalt bottles, explore droppers, or look for handy roll-on tops that combine stunning scents and convenience.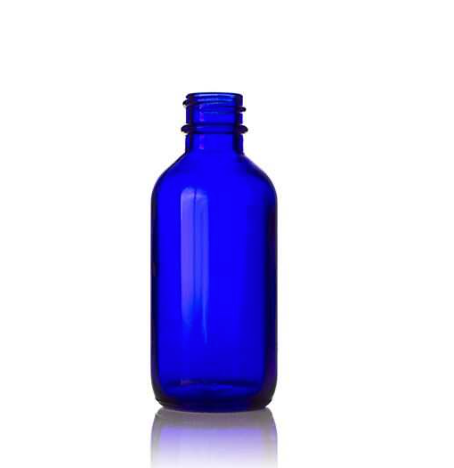 Consider buying aromatherapy bottles wholesale, like our 2oz cobalt blue Boston round glass designs that are perfect for essential oils, CBD blends, or tinctures. Or, design round bottles perfect for a scented sugar scrub, cream, or salve. You can even choose between HDPE and PET plastic aromatherapy bottles wholesale with high-viscosity pumps that are ideal for lotions, moisturizers, and other engaging wellness products.
BottleStore.com makes it a snap to buy aromatherapy bottles wholesale and save on larger orders. You can select between unique shapes, sizes, materials, and colors to settle on a bottle design that speaks to your brand. But, of course, you also have to consider the appropriate caps and closures for your designs, from cream jars to large lotion bottles.
We have pumps, delicate mist sprayers, smooth dispersal tops, tamper-evident seals, roll-ons, and much more. We'll help you find lids and closures for your aromatherapy bottles wholesale purchases, so you're ready to start packaging, shipping, and selling your designs. Launch into a new marketplace or start your e-commerce aromatherapy goods shop with packaging that's sure to draw attention.
To learn more about our aromatherapy bottles wholesale options and explore containers that range from sample sizes to bulk buys, contact BottleStore.com today. Give your products some extra care with durable, exciting containers and toppers. Our team knows how important your first impression is and can help you find packaging and bottling solutions that are sure to stand out and save you money buying aromatherapy bottles wholesale.