Aromatherapy Dropper Bottles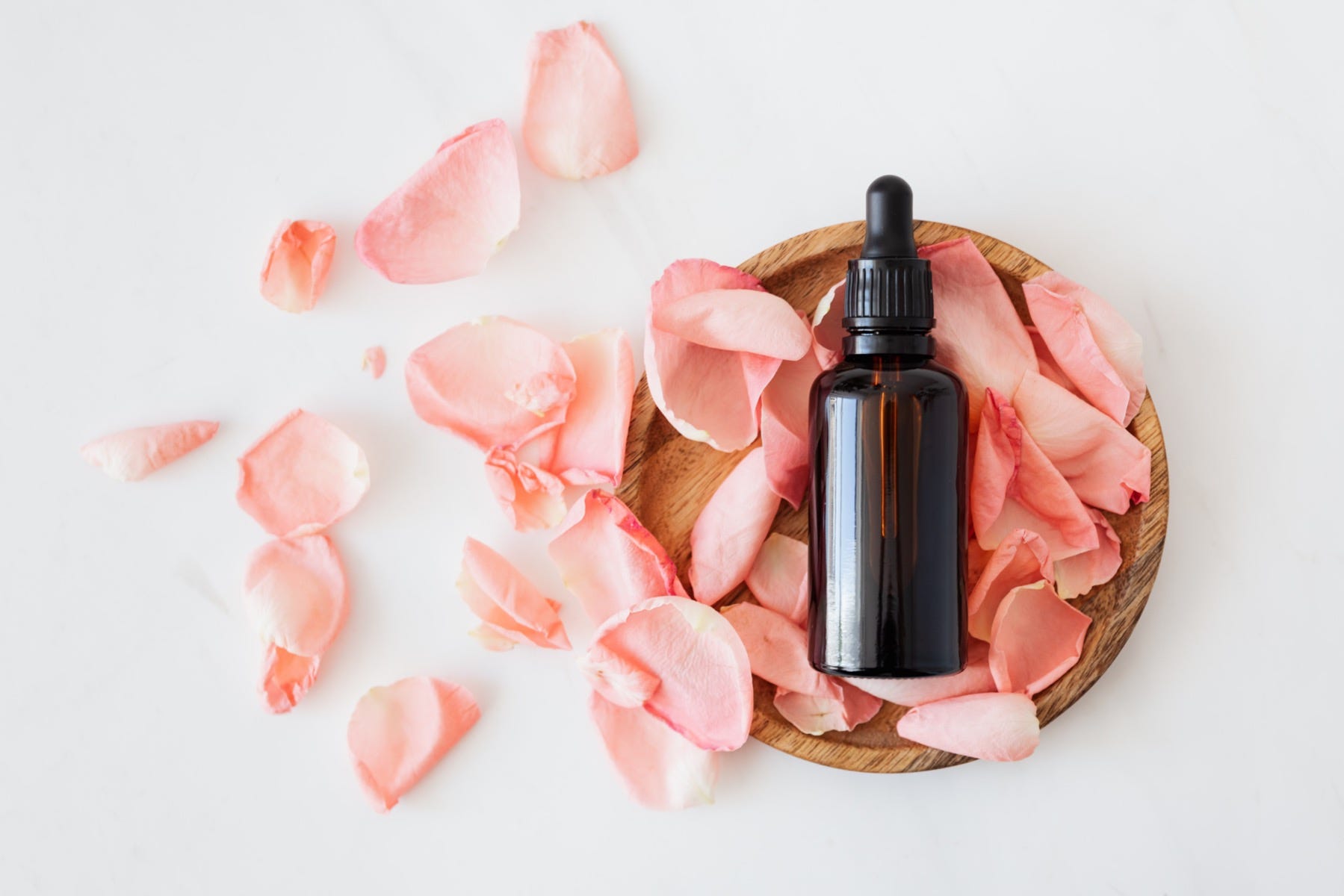 BottleStore.com has plenty of different aromatherapy dropper bottles and custom containers ready for your finishing touches and branding designs. First, give your customers precise control with aromatherapy dropper bottles in different shapes and sizes. Then, finish your designs with precise dropper tops, pipettes, and tamper-evident caps that give your customers peace of mind when they're buying.
Launch your new brand with aromatherapy dropper bottles or design a new look for your existing product line. We have all the containers, caps, and closures you need. For example, take a look at our 30ml amber glass dropper bottle with a vertical dropper and black tamper-evident screw cap, or our black PP rib side child-resistant clear glass rubber bulbs to get the perfect look for your brand.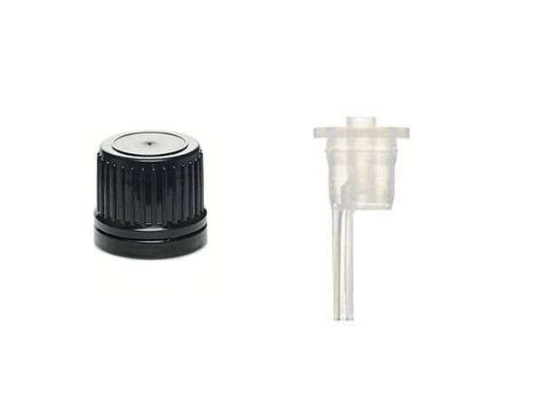 Whether you're designing a fresh blend of tea tree and peppermint oil or rebranding your top-selling lavender sleep blend, our aromatherapy dropper bottles are here to help. BottleStore.com's aromatherapy dropper bottles give your customers precise control over essential oils, fragrances, and other products. We also have 18mm DIN black HDPE tamper-evident caps with vertical droppers for easy applications.
BottleStore.com is here to help you find aromatherapy bottles for any of your branding needs. Our aromatherapy dropper bottles are ready for adhesive labels, company logos, and other stylish designs that can help your essential oils and fragrances leap out from store shelves. With a bright logo or a clever screen-printed label, you can entice new customers and remind loyal fans why you're the best in the business.
If you're ready to put your spin on our containers, caps, closures, and tamper-evident seals, BottleStore.com has you covered. Reach out to us today to learn more about our selection of aromatherapy dropper bottles, pipettes, roll-ons, and other helpful products that'll give you complete control over the look and feel of your products.