Aromatherapy Glass Bottles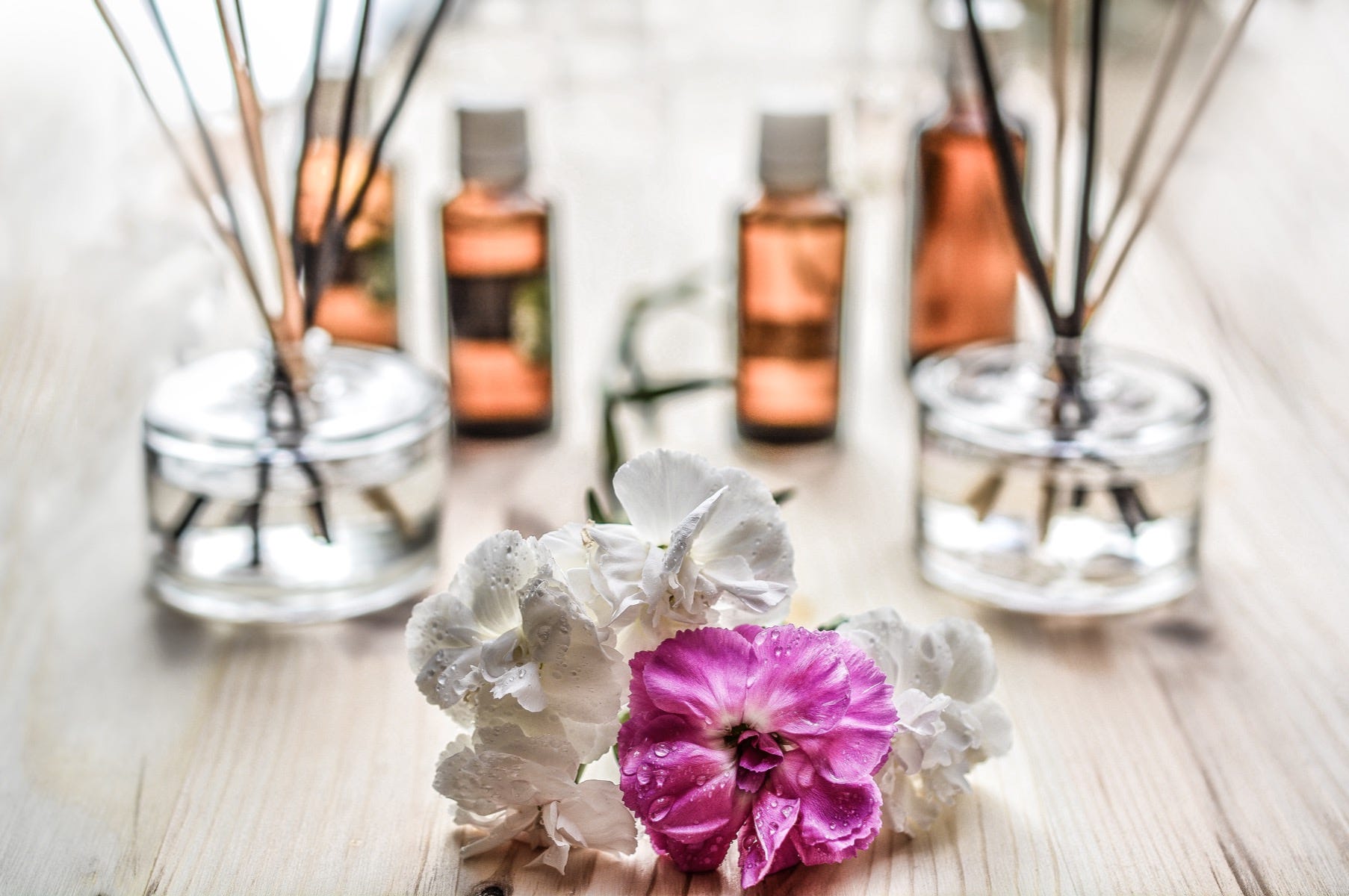 As you get ready to launch a new product line or rebrand your top-selling essential oils, BottleStore.com can help you pick out suitable aromatherapy glass bottles that show your customers you mean business. We've got something for every wellness product, from cobalt blue sample bottles with roll-on tops to our 32oz amber Boston round glass bottle perfect for bubble baths, fragrance refills, room sprays, or aromatherapy brands.
Many customers shop with their eyes first. Even if you've created the perfect blend of sandalwood or are bottling a lavender-vanilla delicate mist fragrance, your customers may not test out your products if your aromatherapy glass bottles don't pop off store shelves or on your website.
The aromatherapy market is full of passionate buyers who want high-quality products. Your aromatherapy glass bottles allow you to make a positive first impression and tell your customers about your brand. For example, for a sleep tincture, use a cobalt blue sample bottle with a pipette top or design a bright, citrusy lemongrass essential oil that adds freshness to baths or scent diffusers.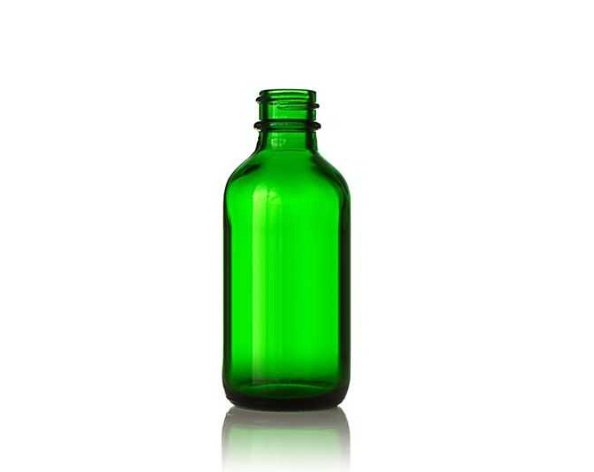 BottleStore.com makes it easy to create recognizable, consistent packaging with aromatherapy glass bottles ready for your signature styles and branding materials. So, whether you're using our one-liter pour-out round amber glass bottles for a scented lotion, or you're crafting an essential oil blend in a 2oz green Boston round design that's perfect for an evening soak, you want aromatherapy glass bottles that match your brand vision.
Grow your brand, attract new customers, and remind your existing clients why your products are industry favorites with BottleStore.com's aromatherapy glass bottles. With our durable containers, bold colors, and intact shipping guarantees, you can rest easy knowing you're getting consistent packaging your consumers can trust. Contact us today to learn more about aromatherapy glass bottles and bulk shipping options.