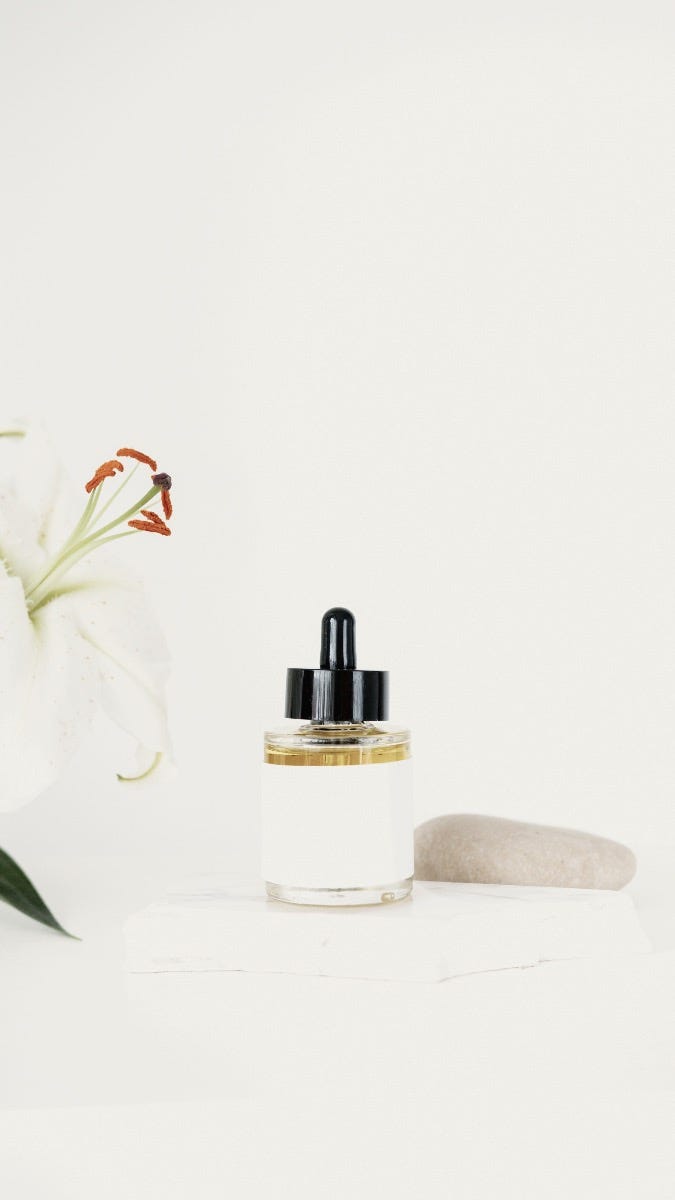 Soaps, scrubs, salts, and bath sugars need their space to shine on store shelves. You want packaging that's instantly recognizable and memorable. That way, it stands out and helps your customers find their favorite products each time. BottleStore.com can help you find jars and bottles perfect for your beauty brand.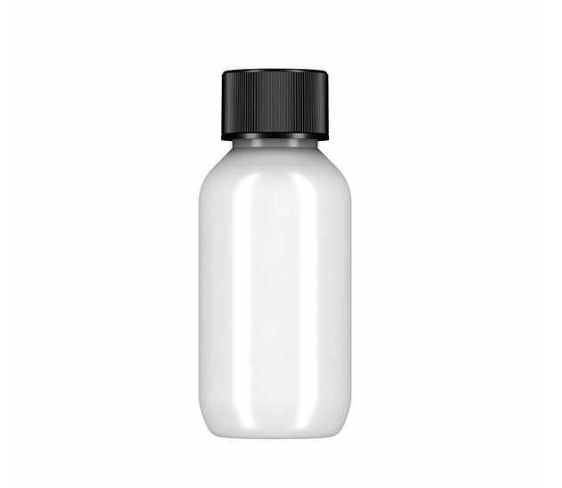 You can choose classic beauty bottle packaging like the 2oz white HDPE Boston round with a plug-seal cap or look for large bottles that work well with our high-viscosity pumps. We even have disc-top closures that offer precise dispensing and easy applications. From lotions and creams to lip balms, liquids, and gels, we offer plenty of containers for beauty products.
Craft an artisanal sugar scrub, design a bright lemongrass skin tincture, or build a cosmetics line with effective beauty bottle packaging. Colorful bottles provide added UV protection and light-filtering properties, while clear bottles are timeless containers that highlight your products, pigments, and beauty supplies. Then, with an appropriate closure like a disc-top lid or tamper-evident seal, you can complete your beauty bottle packaging and get a store-ready concept.
We make ordering and reordering a snap with our quick delivery, seamless online buying process, and intact shipping guarantees. You can rest easy knowing you're investing in high-quality, durable beauty bottle packaging. When you need easy, effective solutions, we're here to help. We make wholesale buying and bulk ordering a snap. You can customize your containers and closures in just a few clicks.
Get in touch with our team today and learn more about BottleStore.com's beauty bottle packaging solutions. We're here to help your business with our convenient ordering process and our competitive shipping rates. With our exclusive inventory, you're sure to find the ideal beauty bottle packaging options for your brand.