Beauty Packaging Companies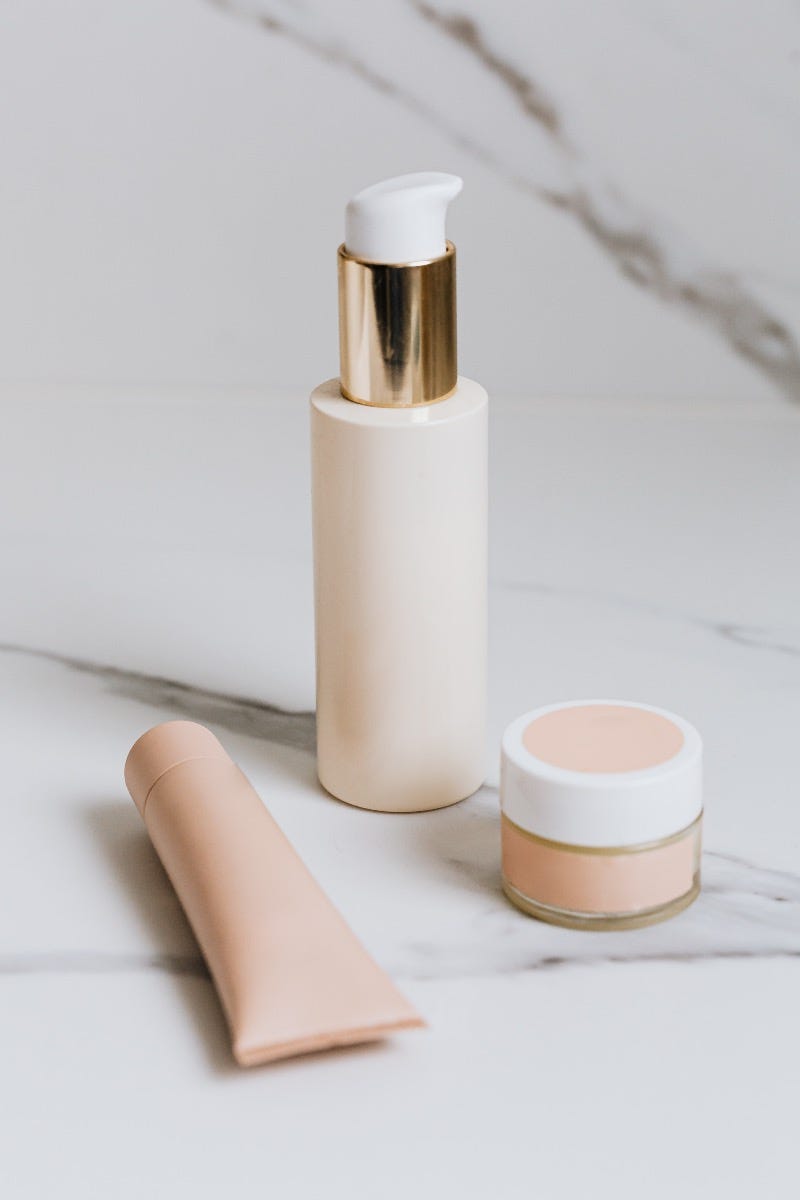 Working with quality beauty packaging companies can give you an edge if you're forming a startup beauty business, setting up your online shop, or introducing a luxurious new fragrance to your favorite local retailer. Brand yourself in a way that helps your products spice up store shelves. A high-quality container can give your products a vibrant look, from spa goods to skincare serums.
BottleStore.com knows how vital the right beauty packaging companies are to your success. Your packaging is your first introduction to your customers, whether you're releasing several flavored lip balms or overnight skin serum. You want to leave a memorable impression on your audience to encourage repeat purchases.
Create a bottle that will stand out at the local spa or take over an endcap at your favorite beauty store. Browse through different opening sizes, neck sizes, and volumes to get the most out of your relationship with beauty packaging companies.
Craft an artisanal hand balm using our black PET wide-mouth squat jar or the amber PET Cosmo round plastic bottle to store a bourbon and cedar men's shampoo. Start small for your local business or create a larger order for a regional brand with our many packaging options.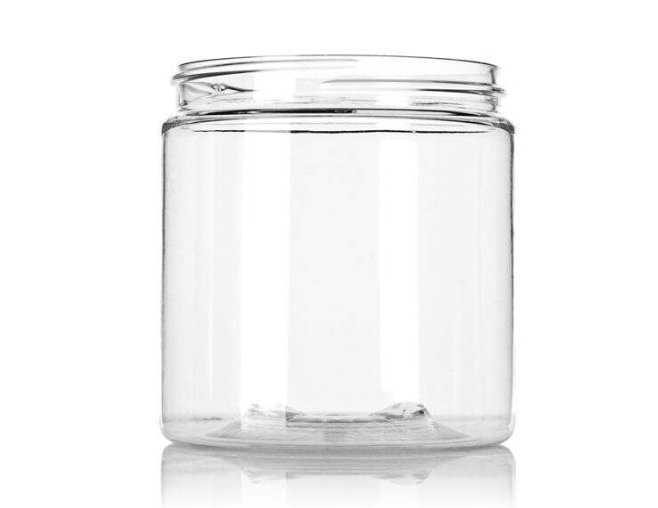 We offer intact shipping guarantees and an inventory that other beauty packaging companies struggle to match. From our classic Boston round glass bottles to our clear PET lotion bottles and 35% PCR straight-sided jars, dozens of size, style, and cap combinations will thrill your customers. Sample different designs or order your favorites in bulk with a few easy clicks.
Contact us today to learn more about how BottleStore.com stands out from other beauty packaging companies. Our team can help guide you to suitable bottles and containers. Plus, we can give you insight into the labeling process and connect you to effective resources. Start designing something your customers will love today!