Beauty Product Packaging Companies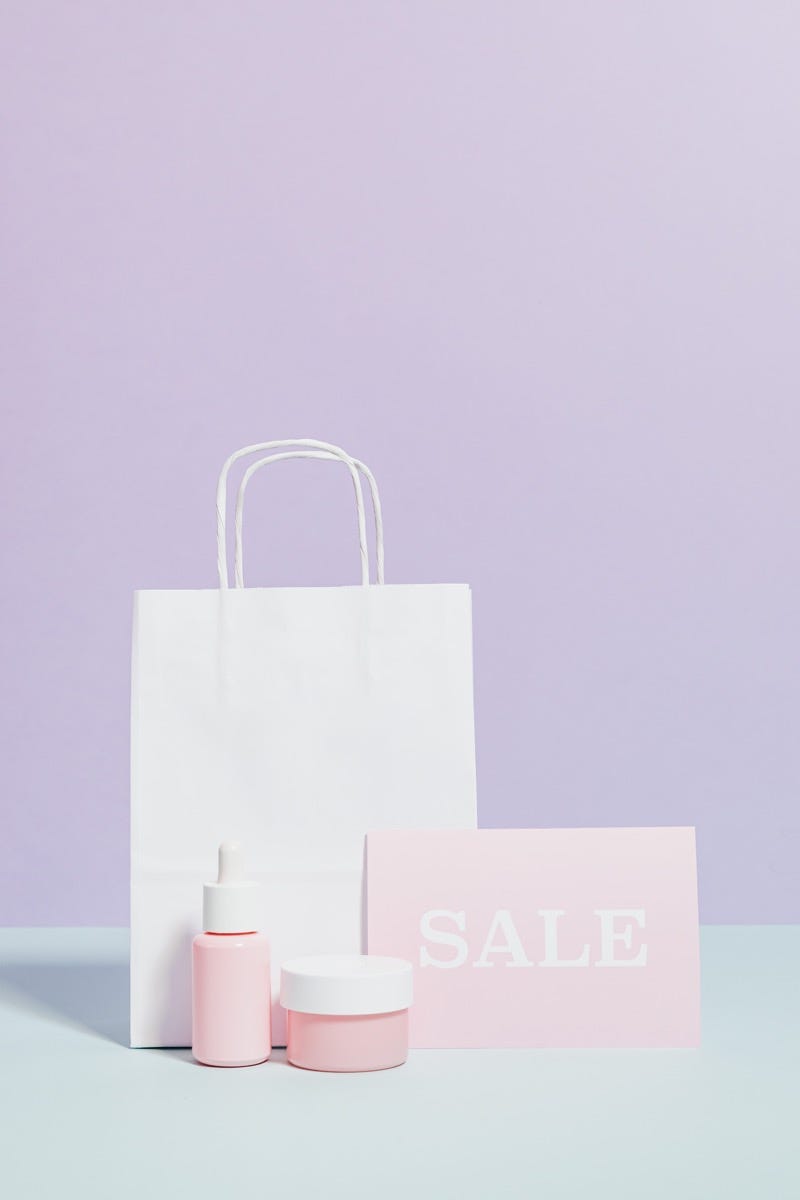 When you're looking for beauty product packaging companies that offer durable bottles, jars, and containers, BottleStore.com has you covered. We have something for every beauty brand, from essential oil jars to tattoo ink bottles and plastic packer bottles. Rebrand your best-selling moisturizing lotion or launch a new high-quality line of bold, brilliant tattoo inks using our containers.
As one of the top beauty product packaging companies, BottleStore.com can help you pick the proper containers and closures for your business to help your brand take off. Whether you're starting a new online beauty shop or adding a fragrant line of essential oil bath salts to your spa line, we have jars and bottles to help. With unique closures and your signature finishes, you'll have a store-ready product in no time.
The right beauty product packaging companies significantly influence your branding efforts. Packaging companies also help ensure that your products are consistent, reliable, and compliant. You can choose child-resistant packaging and tamper-evident seals for products that ensure you're keeping consumers safe. Your product packaging can help attract long-term buyers and improve your overall reputation.
BottleStore.com leads other beauty product packaging companies with our diverse bottle, jar, and closure inventory. Sell your beauty goods at a craft fair stall, a local market, or in your favorite retail stores with packaging that adds some personality to your products.
Clear jars are perfect for displaying your products, while colorful glass jars and containers can extend an oil's shelf life or ensure that your aromatherapy line lasts longer. To prepare for an oversized order, or if you want to learn more about beauty product packaging companies, get in touch with BottleStore.com today. We're here to help you with your branding and packaging needs to create something that will wow your target audience.