Best Spray Bottle for Gardening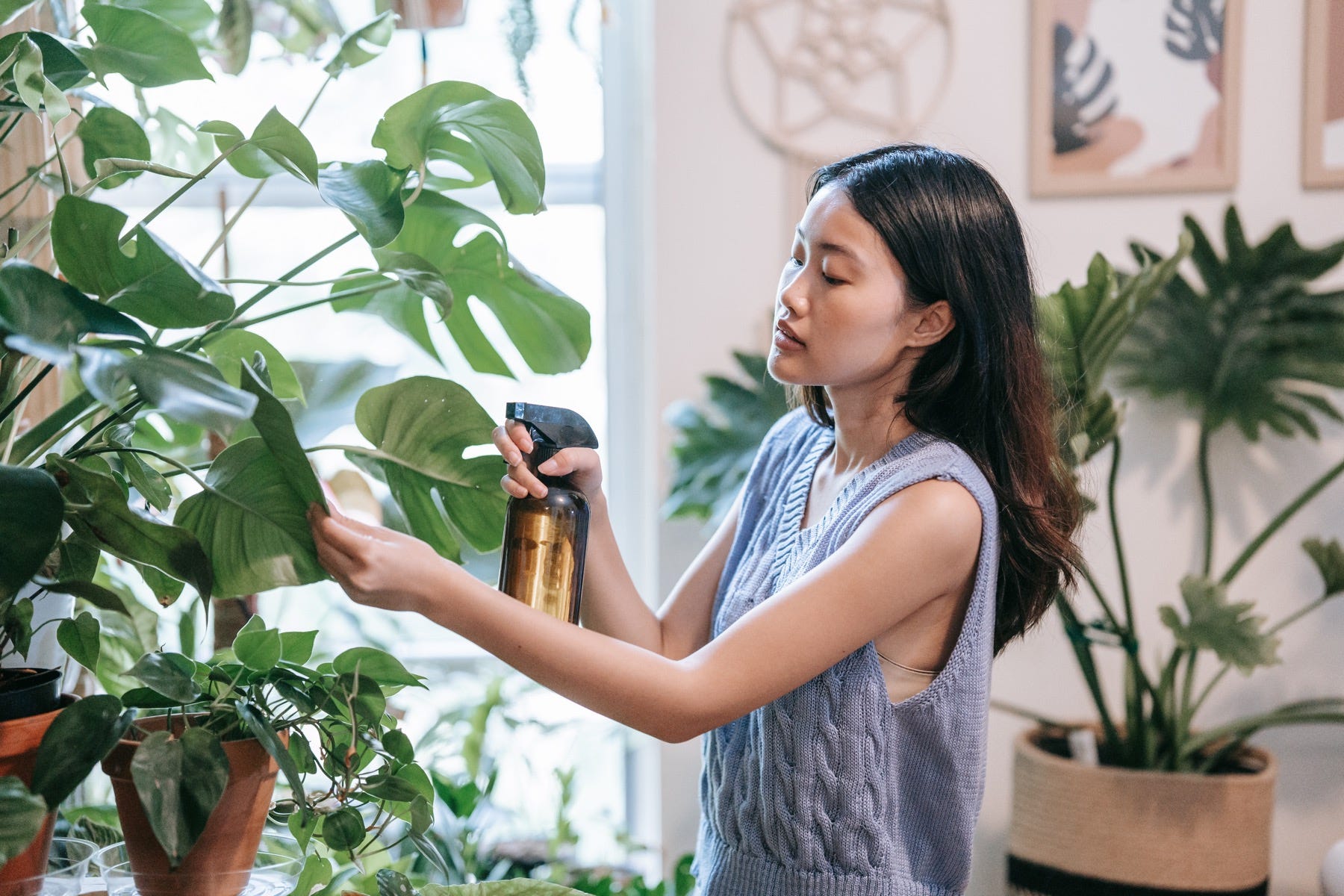 If you're looking for the best spray bottle for gardening, BottleStore.com is here to help. We have dozens of different bottle and lid designs that you can mix and match until you find the ideal combination for your gardening supplies. Whether you're branding a chlorophyll-rich plant spray or you're bottling a fine-mist leaf wax, starting with the best spray bottle for gardening can help your brand leave a positive impact.
When you're deciding on the best spray bottle for gardening, you want to invest in something durable enough to withstand shipping. It would be best if you also chose something that's chemical-resistant. We have jugs, drums, and spray bottles that can effectively hold gardening chemicals and other sensitive materials.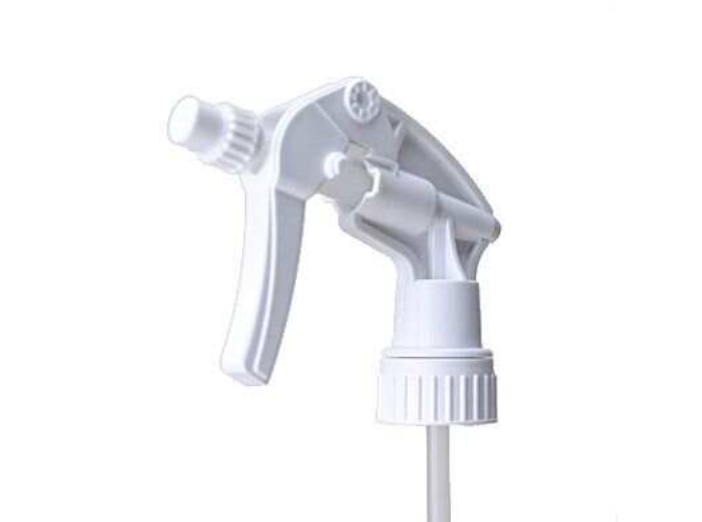 You can choose a few different sprayer heads when picking out the best spray bottle for gardening. You want a blend of form and function in your sprayer heads. For starters, there's the white plastic trigger sprayer with an adjustable nozzle. This sprayer head has a 1.10ml output, and it's a classic option for many plant foods, watering sprays, and waxes.
We also have the natural rib-side PP trigger sprayer that adds a sleek, stylish look to any bottle design. Finding the suitable sprayer or fine-mist trigger for your bottle matters, and it can influence a customer's buying decision. A keen shopper will look for practical spray bottles that can precisely deliver nutrients to their plants, and they'll notice if you skimp on the sprayer lids.
BottleStore.com can help you find the best spray bottle for gardening, whether you're bottling a new organic plant food blend or you're creating a wax spray that'll keep plant leaves looking shiny and healthy. If you need some assistance, don't hesitate to get in touch. Our team can guide you to effective products and labeling solutions that'll propel your brand forward with the best spray bottle for gardening.