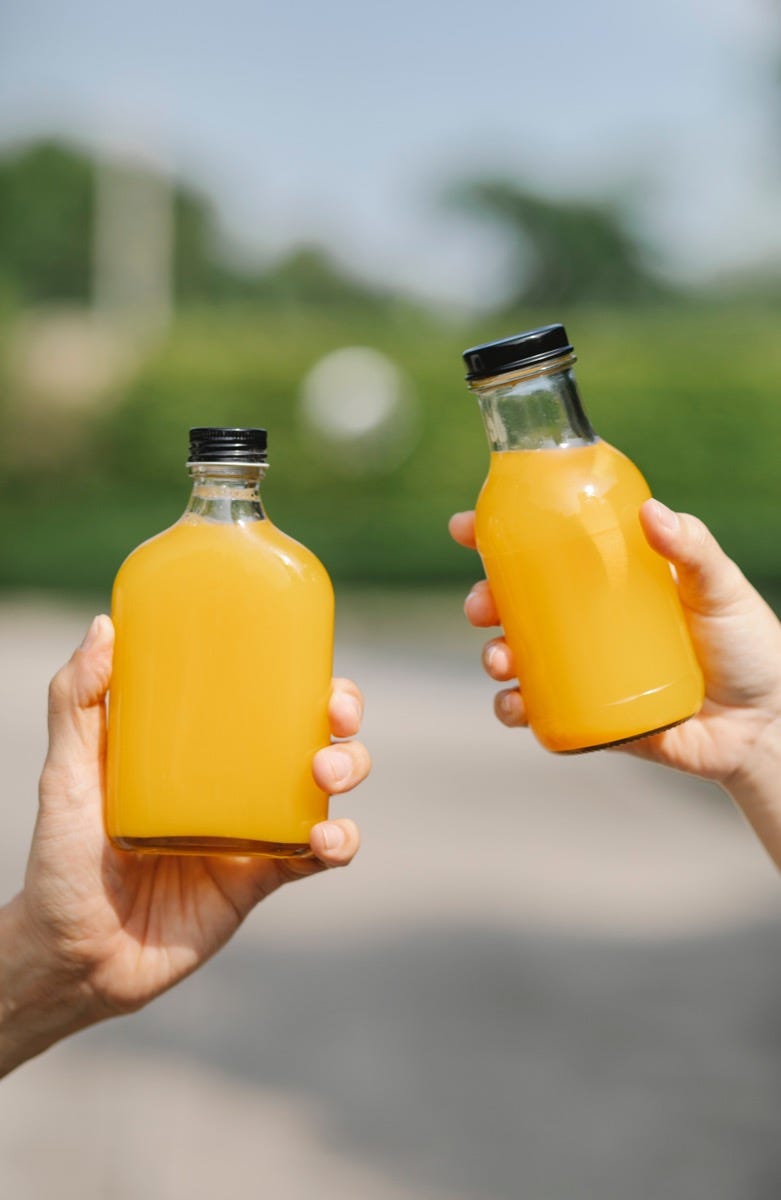 BottleStore.com offers an excellent variety of beverage bottles in bulk. When you're looking for the perfect containers for your products or you need bulk beverage bottles that you can easily affix labels to, our collection of containers and closures is perfect for many different applications.
Selecting beverage bottles in bulk is the first step you should take when you're trying to stand out from the competition. BottleStore.com offers various sizes, shapes, and bottle configurations for all of your bulk beverage bottle needs. We provide a diverse assortment of beverage bottles in bulk, in both glass and plastic, to suit any beverage.
Buying beverage bottles in bulk has never been more intuitive, either. With BottleStore.com, you can enjoy bulk discounts on best-selling products. Start by adding the desired quantity to your shopping cart and let us handle the rest.
You can even enjoy free shipping when you order more than $250 in products within the 48 contiguous United States. If you're placing an order that weighs more than 200 pounds, get in touch with our team directly.
With so many bulk beverage bottles to choose from, you'll also need to keep your closures in mind. Many of our glass bottles, plastic bottles, and jars have multiple closure selections for unique product lines. You can choose between bulk beverage bottles and closure options like screw caps (with and without liners), tamper-evident lids, shaker caps, liquid and cream dispensing caps, flip-top caps, lotion pumps, sprayers, and even plugs and seals.
With our online beverage bottles in bulk, it's easy to find the perfect containers for numerous applications, from small-scale beverage bottling operations to large businesses with extensive packaging needs.
If you're looking to buy glass beverage bottles, or you need plastic bulk beverage bottles, BottleStore.com makes it easy to customize quantities and select the perfect options to showcase your product lines.