Bulk Hand Sanitizer Bottles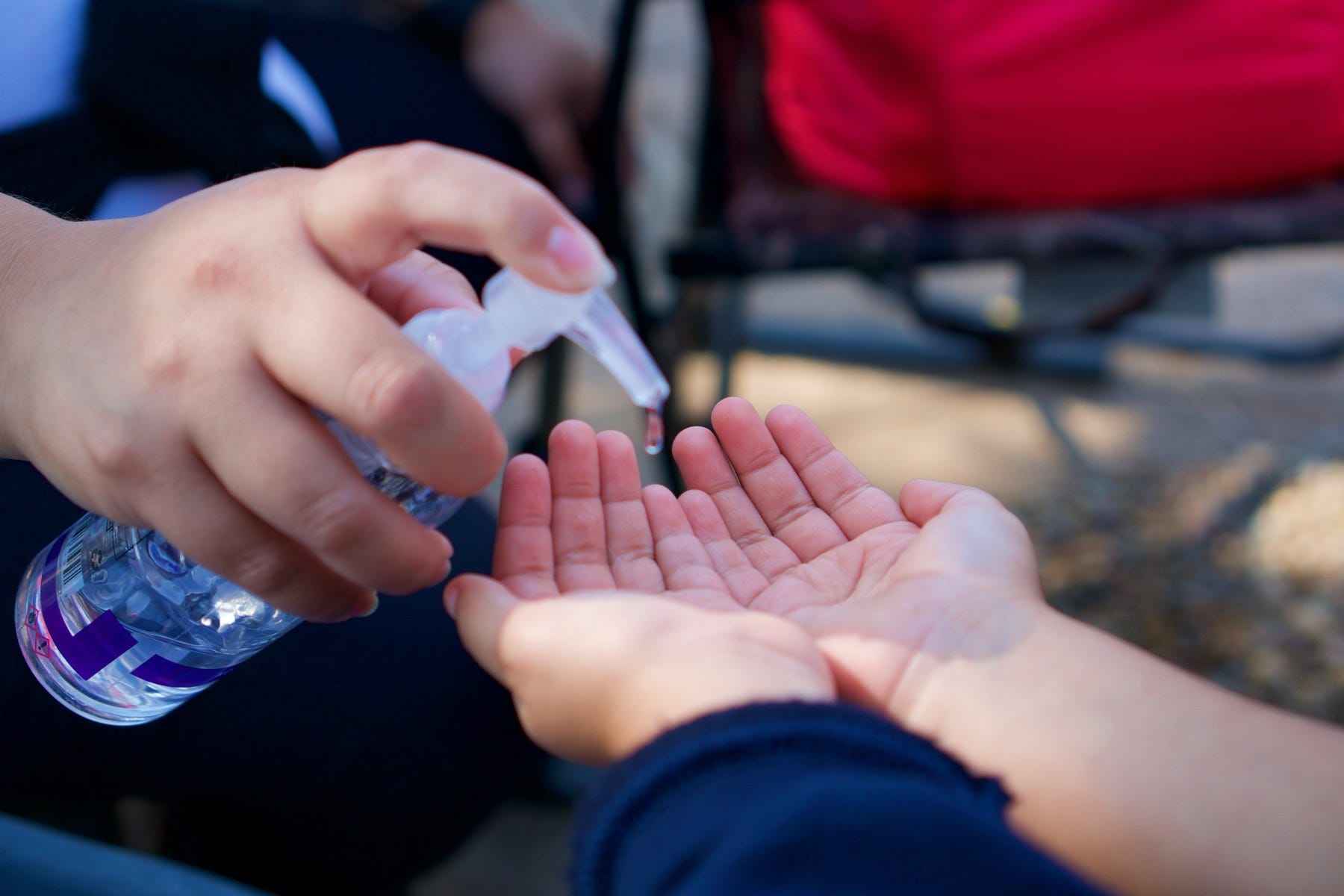 Hand sanitizer is a must-have for any business, school, or office. It's a convenient way to clean your hands without finding a sink and soap. Hand sanitizer is also great for traveling. It can help keep you from getting sick while on the road. If you have a winning idea for a hand sanitizer business that can corner the market, you'll need bulk hand sanitizer bottles to get started.
BottleStore.com is your go-to shop with bulk hand sanitizer bottles, pumps, sprayers, and squeeze-top lids to match any branding needs, target audience, or fulfillment requirements. We offer intact delivery, speedy shipping, and durable products that look great before you even put a label or adhesive on them.
While hand sanitizer may have a longer shelf life than some perishable goods, produce, and other hygiene products, it's still limited compared to hard goods and manufactured products. As such, you want bulk hand sanitizer bottles that preserve your formula's quality and integrity, which can prevent revenue loss due to product waste.
You also want to consider what style of hand sanitizer lid makes the most sense for your brand. For example, if you're creating a smaller sample bottle buyers can take while traveling, you'll probably want a classic disc-top dispenser lid. Or, you could also choose an orifice-reducing option. For larger bottles and bulk buys, it may depend on your formula. For example, a more viscous hand sanitizer will likely need a pump. Thinner solutions can use fine mist sprayers for quick on-hand applications.
To learn more about bulk hand sanitizer bottles, lids, and caps, get in touch with BottleStore.com. Our team can guide you toward the most effective products and closures for your needs. We can also help you learn more about labeling, branding, and screen-printing options that work best for our bottle exteriors. So, contact us today to get started on an order of bulk hand sanitizer bottles.