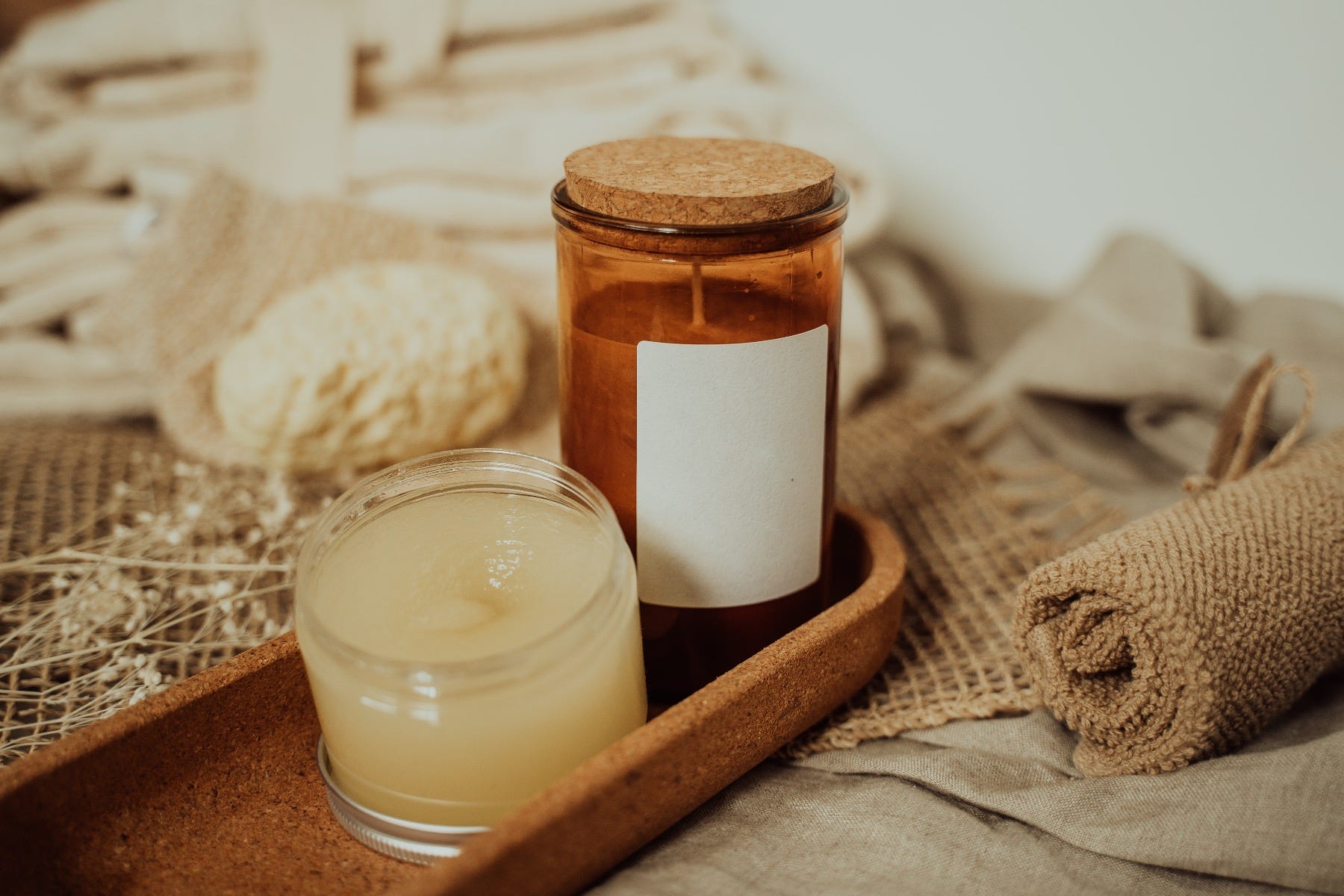 Does your company produce and sell candle jars? Top-quality glass candle jars are an outstanding gift-giving option for any occasion, and they can also help you add a touch of class and romance to a restaurant or event. With BottleStore.com, it's easy to find the candle jar supplies needed to operate your business, as we have an exhaustive inventory of glass candle jars and accessories available.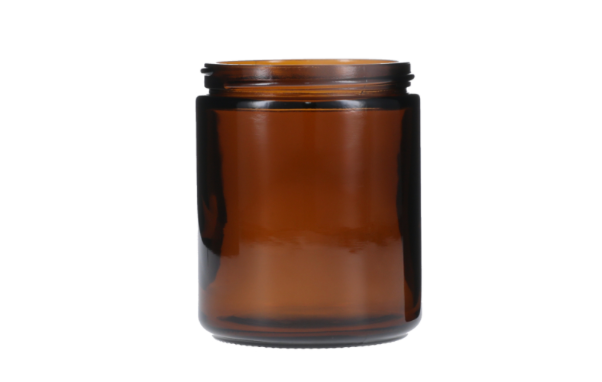 Suppliers of candle jars will almost certainly enjoy our 24-packs of glass candle jars. These cartons of bulk candle jars are available in clear or amber brown glass and sizes ranging from small two-ounce jars to eight-ounce jars up to 250ml options. Candle jar suppliers will also enjoy the choice of several different closures, giving you the option to pair your jars with the ideal metal cap.
While these 24-packs of jars are already affordable, you can receive even further discounts by purchasing multiple cartons in bulk. Depending on the size of your order, you could receive 30% off or more! By offering our customers deep discounts like this, BottleStore.com can help any candle jar supplier keep their expenses low and profits running high.
In addition, all of our candle jars and lids are ready to be customized with your branding information. We have the glass candle jars suppliers want, as the straight body panel design creates a perfect landing spot for your labeling or silk screening. Furthermore, some of our closures (including our black, white, and gold metal screw caps) have customizable liners.
We have quite a few options for candle jar suppliers, and it wouldn't surprise us if you had some questions about our inventory. If so, contact BottleStore.com today, and we'll help you answer any questions you might have. We will even send you free samples if you want to try our glass candle jars in your manufacturing process!
BottleStore.com can help candle jar suppliers boost their bottom line from free samples to bulk and wholesale discounts while selling top-quality products.