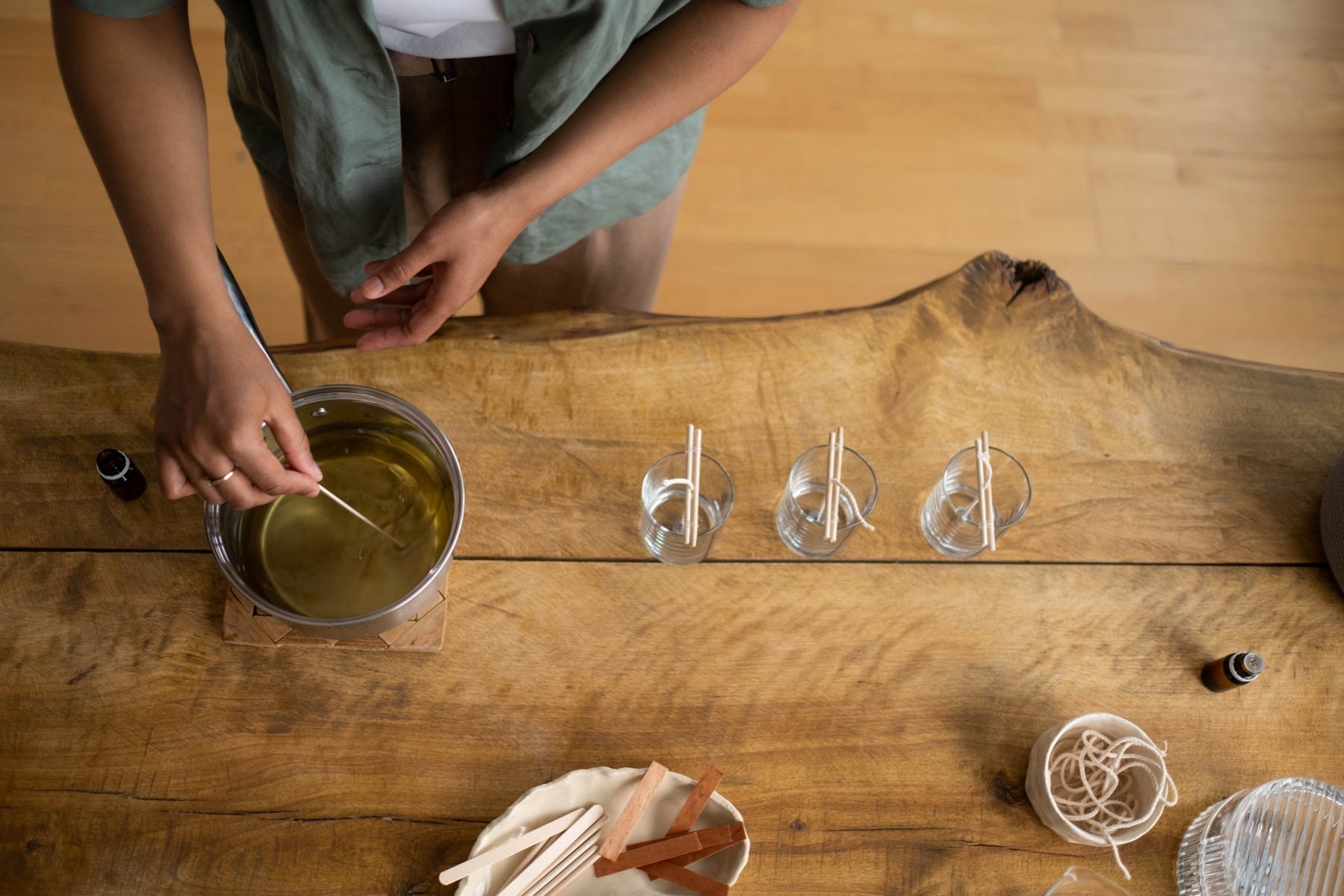 Whether you produce candles as a fun hobby or for a business, you need sturdy glass candle jars. If you want empty glass jars in different sizes, shapes, styles, and colors, BottleStore.com's vast inventory surely has what you need. Additionally, you can combine these jars with multiple options for caps and closures, allowing you to come up with a combination that works for your specific business model.
Glass jars have long been a preferred method for candle makers for a variety of reasons. First off, these dependable, strong containers are heat safe, preventing any dangerous situations where a flame or hot wax escapes the glass jar. Secondly, glass jars are relatively affordable, especially if you take advantage of BottleStore.com's generous bulk and wholesale discounts.
Glass candle jars also provide your customers with a container that's entirely recyclable or reusable. By recycling these containers, or reusing them for another purpose, your customers can enjoy a closed-loop cycle that doesn't produce any wasted packaging.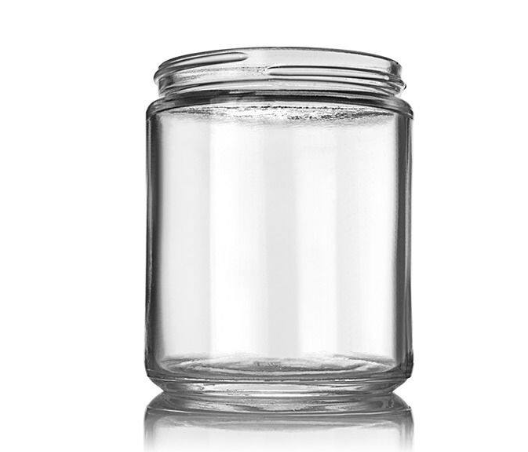 Our popular glass candle jar inventory includes the 250ml straight-sided round cream glass jar. We offer these jars in 24-pack quantities, providing your business with an affordable bulk solution. The clear glass makes it easy for potential customers to admire the quality of your candles before they purchase them, and we'll provide even deeper discounts for customers ordering multiple cartons!
Of course, if you're buying glass candle jars, you will also need metal lids. Thankfully, BottleStore.com has a vast selection of metal screw caps that are compatible with our glass candle jars. You can choose various styles, and some of them even include the option for a customizable lid liner. In addition, we offer these dependable closures in your choice of white, gold, and black, ensuring you find the perfect fit for your design needs.
Contact BottleStore.com today to learn more about our bulk and wholesale discounts, or to request a free sample of your preferred glass candle jars. We're always happy to help our customers find the perfect products from our vast inventory!