Candle Jars with Lids Wholesale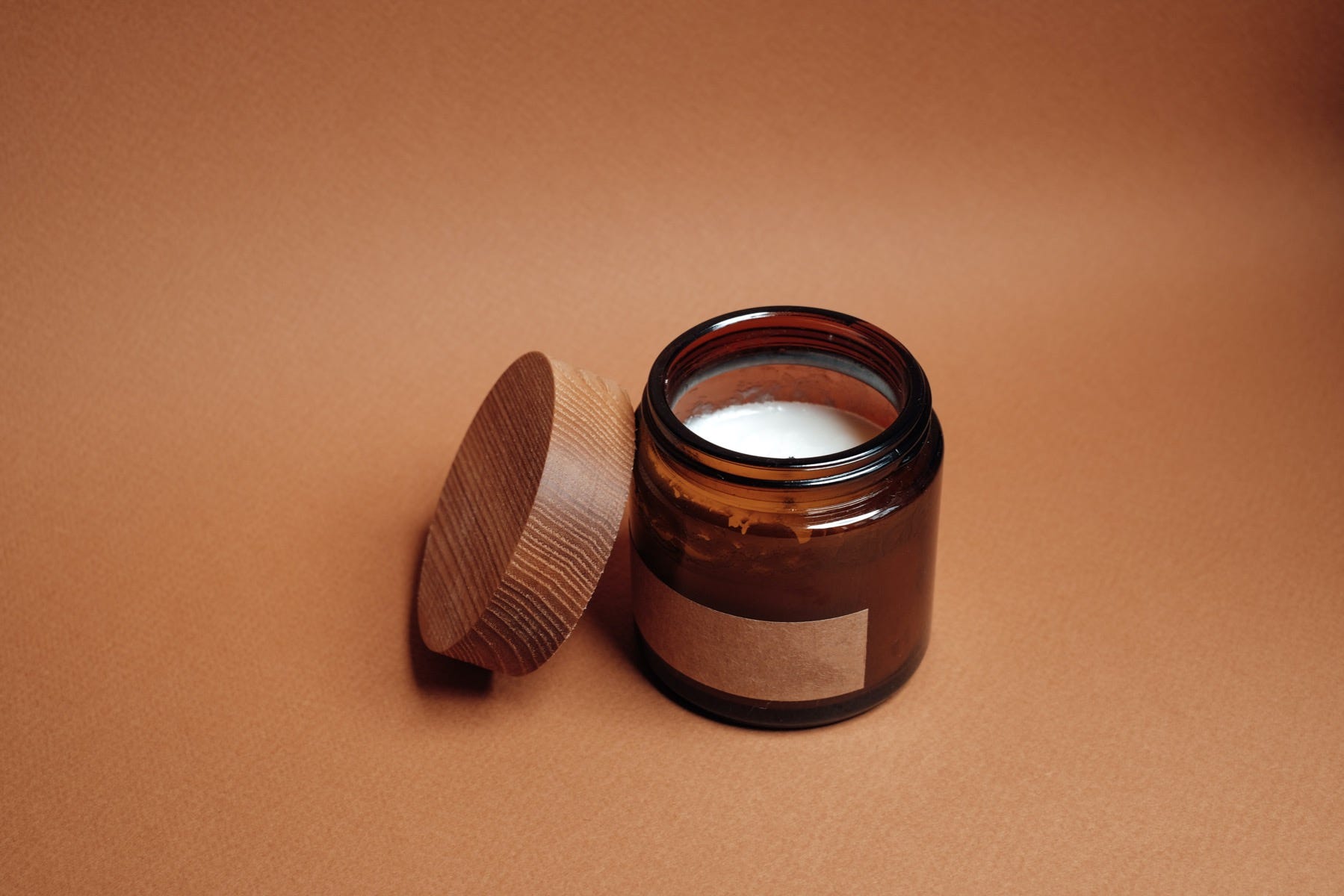 If you're going to produce and sell candles — whether on a large or small scale — you will need reliable jars with lids to package them in. If you're also looking for significant wholesale discounts on your candle jars with lids, BottleStore.com has solutions for you!
Glass candle jars with lids have become the most popular way to package and ship candles, for several different reasons. These jars are sturdy and strong, minimizing product loss due to breaking or leaking packages. In addition, it's safe for your customers to burn the candles in these glass candle jars, as the jar prevents the flame or hot wax from escaping.
BottleStore.com has many different wholesale options for glass candle jars with lids. We have large jars that are suitable for multi-wick candles, or smaller jars that work perfectly for votives. You can opt for clear glass or choose a tasteful amber tint for your containers. You can choose metal lids in black, gold, or white finishes. You can also purchase your candle jars with lids individually, or in wholesale 24-packs.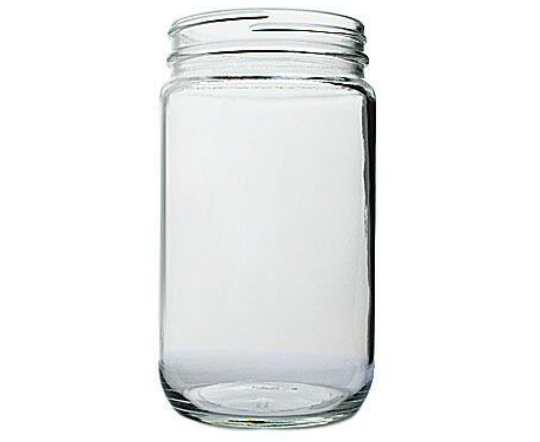 Our 32-ounce flint clear cream round glass jar is an outstanding choice for large candles with two or more wicks, while our two-ounce version of the same jar is very popular for packaging votives. Either option can be combined with your choice of several different caps, making these both great choices for wholesale candle jars with lids.
BottleStore.com's inventory for wholesale candle jars with lids is robust, offering everything you could possibly need for your candles. If you're having a hard time deciding which of our many options is the best one for your business, give us a call at your convenience and we would be happy to walk you through the pros and cons of your choices.
In addition to our generous bulk and wholesale discounts, we will even send you a free sample of our reliable and affordable candle jars with lids, giving you a risk-free way to test how compatible they are with your manufacturing process. Contact BottleStore.com today to get started!