Cannabis Packaging for Edibles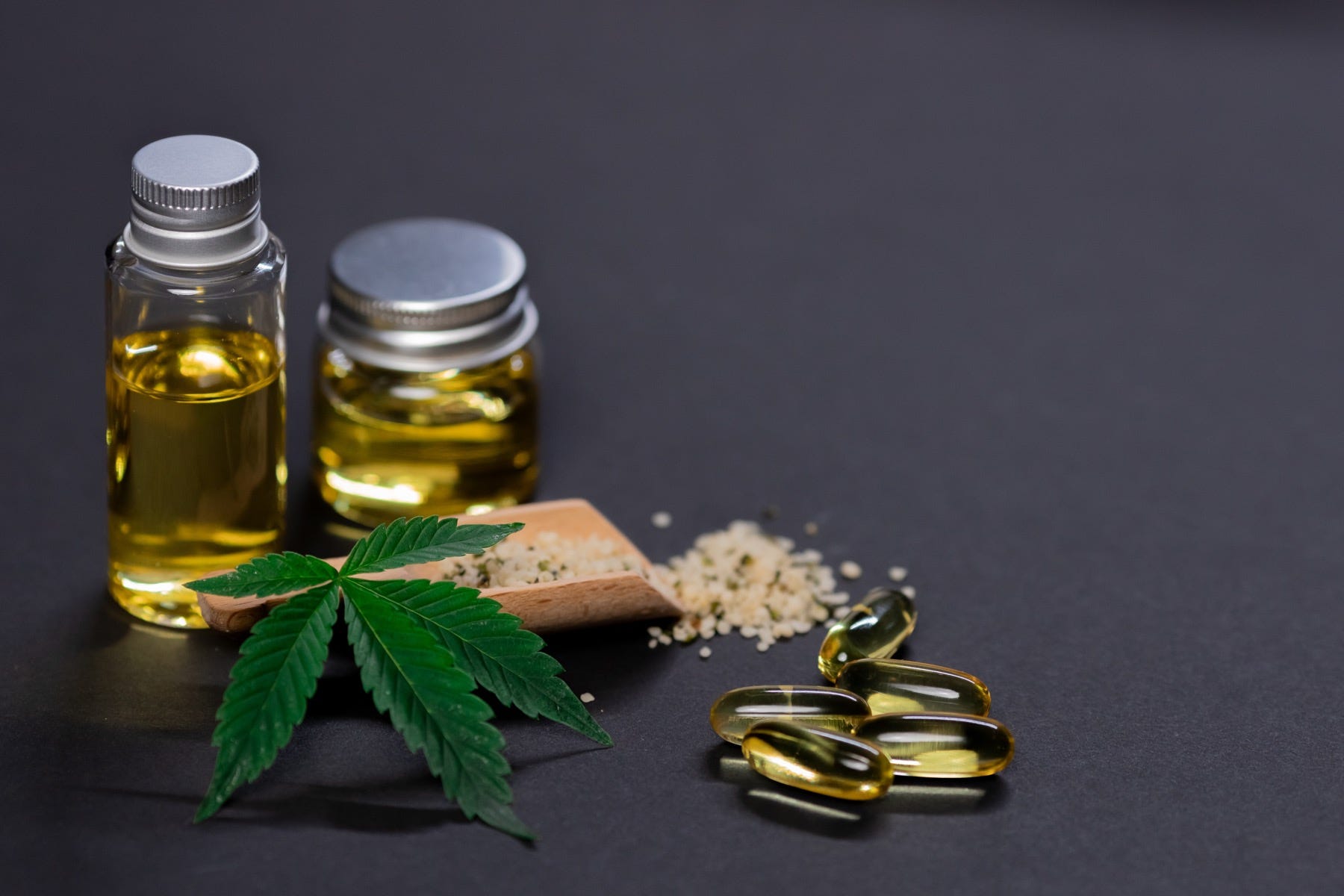 Cannabis edibles have become highly popular over the last few years. As marijuana becomes legal in more locations across the country, the demand for this subtle and discreet form of consumption has increased significantly.
Due to the variety of products produced in this market segment, along with the many legal considerations that come with any cannabis packaging process, producers of cannabis edibles often have to do quite a bit of legwork to determine the best way to package cannabis edibles.
It's impossible for us to get into detail about every form of cannabis edible packaging, simply because there are so many different options. Here at BottleStore.com, we've helped with cannabis packaging design for a wide variety of edible products, including gummies, vitamin pills, baked goods, candies, beverages, and more.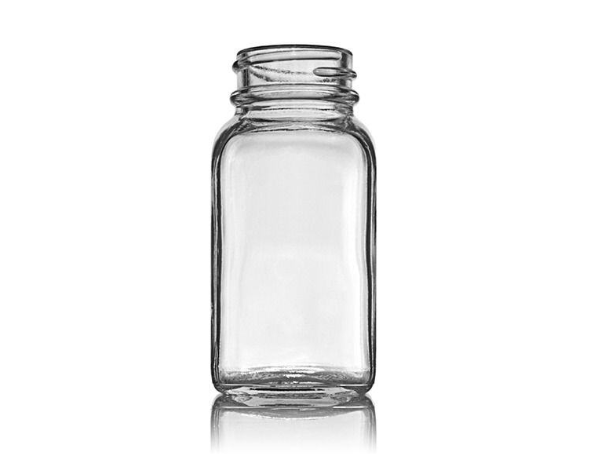 For many types of edibles, a traditional packer bottle commonly used for pharmaceuticals, vitamins, and supplements is a great choice. You can create custom cannabis packaging with BottleStore.com's wide range of PET and HDPE plastic wide-mouth packer bottles. We offer opaque white, translucent amber, and transparent clear packer bottles, and all of them can be fitted with child-resistant, tamper-evident closures, making them excellent cannabis packaging solutions.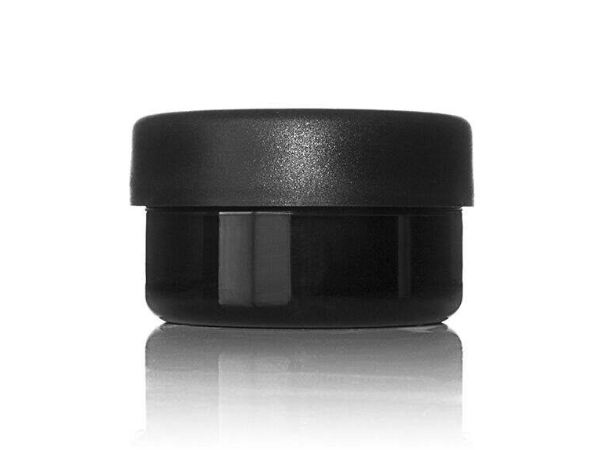 If you're looking for smaller, more pocket-sized cannabis edible packaging, take a look at our selection of two-ounce jars. For instance, our black PET wide-mouth squat jar can easily be slipped into a purse or jacket pocket. This is another of our favorite cannabis package design options, especially considering that it provides your choice of 12 different caps and closures.
For more information about any of our cannabis packaging options, feel free to reach out to BottleStore.com's customer support team at your convenience. We can discuss the best way to package cannabis for your needs and send you free samples of your chosen containers and closures. Make sure to ask about our wholesale discounts as well, which can save you a significant amount of money when you buy bulk cannabis edible packaging.