Cannabis Packaging for Growers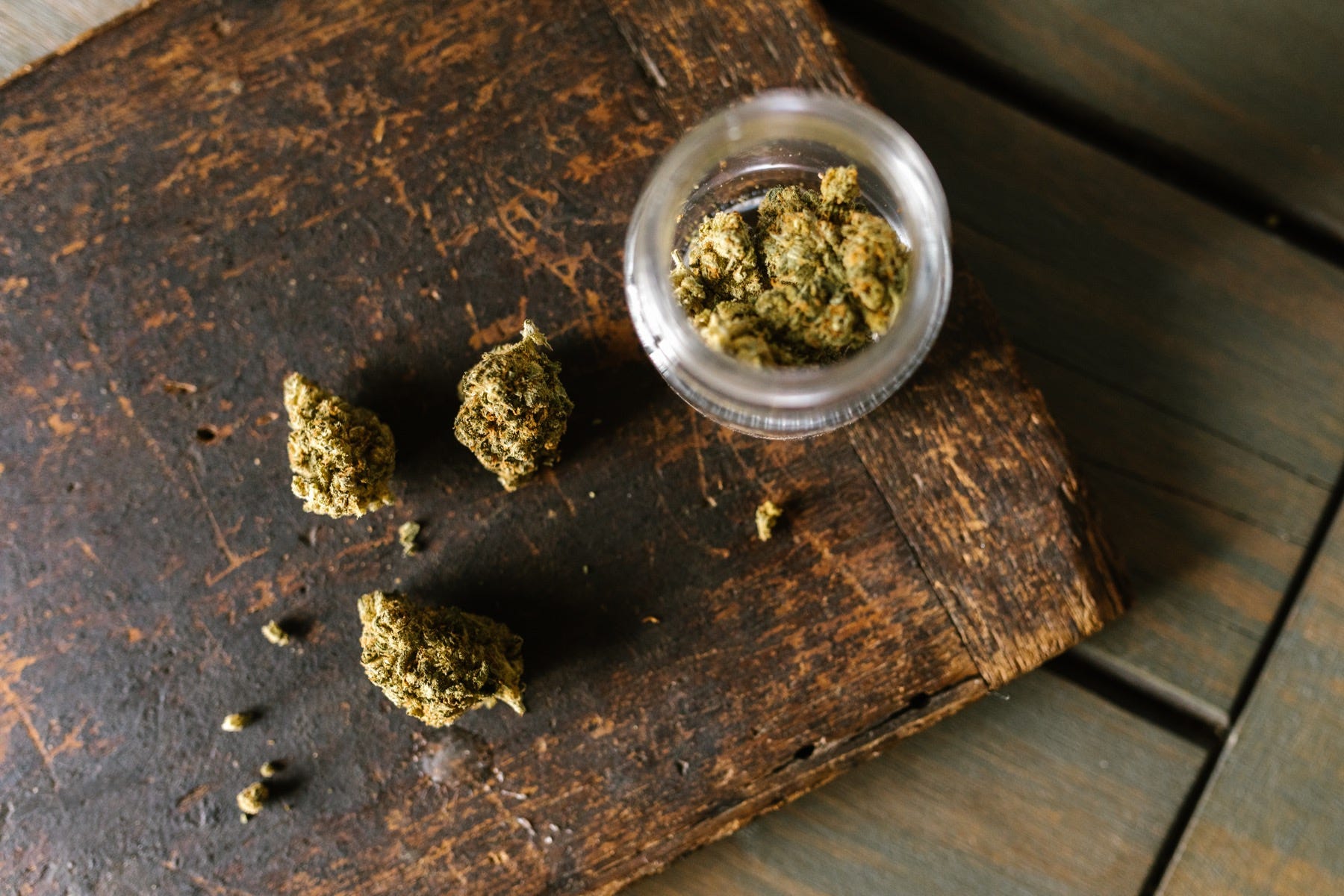 The cannabis packaging industry has exploded in recent years as more and more states legalize recreational or medical marijuana (or both). This industry has strict rules and regulations to follow for compliance, and failing to follow these laws can result in your products being pulled from store shelves — every business owner's worst nightmare.
The best way to package cannabis for a grower often involves finding large bulk containers that include child-resistant and tamper-evident closures. This cannabis flower packaging must also keep the marijuana dry and uncontaminated. In addition, you'll need to include a product label that lists all of the vital information about your products, from where and when they were manufactured to their THC and CBD content and more.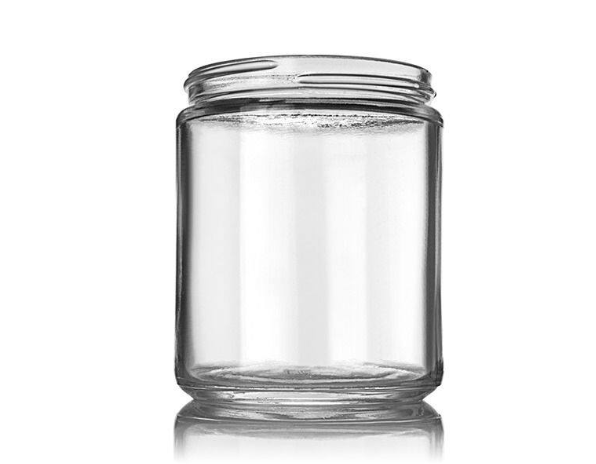 BottleStore.com offers a wide variety of cannabis flower packaging options for growers. If your business sells its cannabis in individual consumer packages, you might be interested in a 24-pack of our 250ml flint straight-sided round cream glass jars, which come with your choice of 13 different closures.
These jars are an excellent choice for consumer cannabis packaging because they're 100% recyclable, made with food-safe glass, include a straight-body design that makes them easy to label, and have a wide mouth that makes them compatible with a wide variety of packaging processes.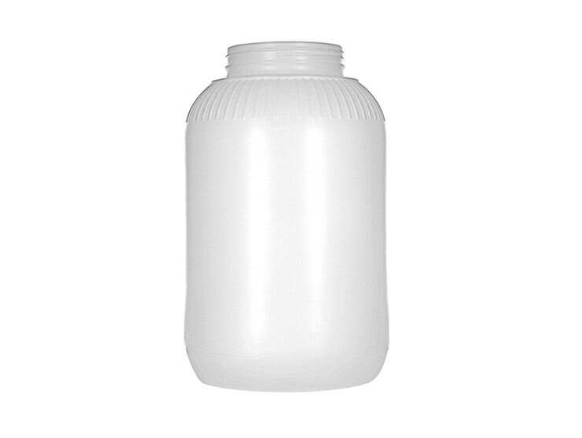 If you need custom cannabis packaging for bulk shipments, take a look at our one-gallon natural HDPE wide-mouth round plastic jars. These durable plastic jars are made with BPA-free plastic and are a great choice for bulk storage cannabis packaging. We even offer deep discounts if you buy them wholesale, with savings of up to 31%.
Cannabis packaging for growers needs to suit a wide range of producers and shipping processes, accommodating both growers who ship in bulk and those who prepackage their products for consumer use. In addition, different areas have varying packaging laws, and compliance is of paramount importance in this industry.
If you're having trouble narrowing down your options from our inventory, contact BottleStore.com at your convenience. Our representatives have extensive experience helping marijuana producers find the best cannabis packaging solutions for their needs, and we would be happy to help you find the packages and closures you need to bring your marijuana to market.