Cold Brew Coffee Bottles Wholesale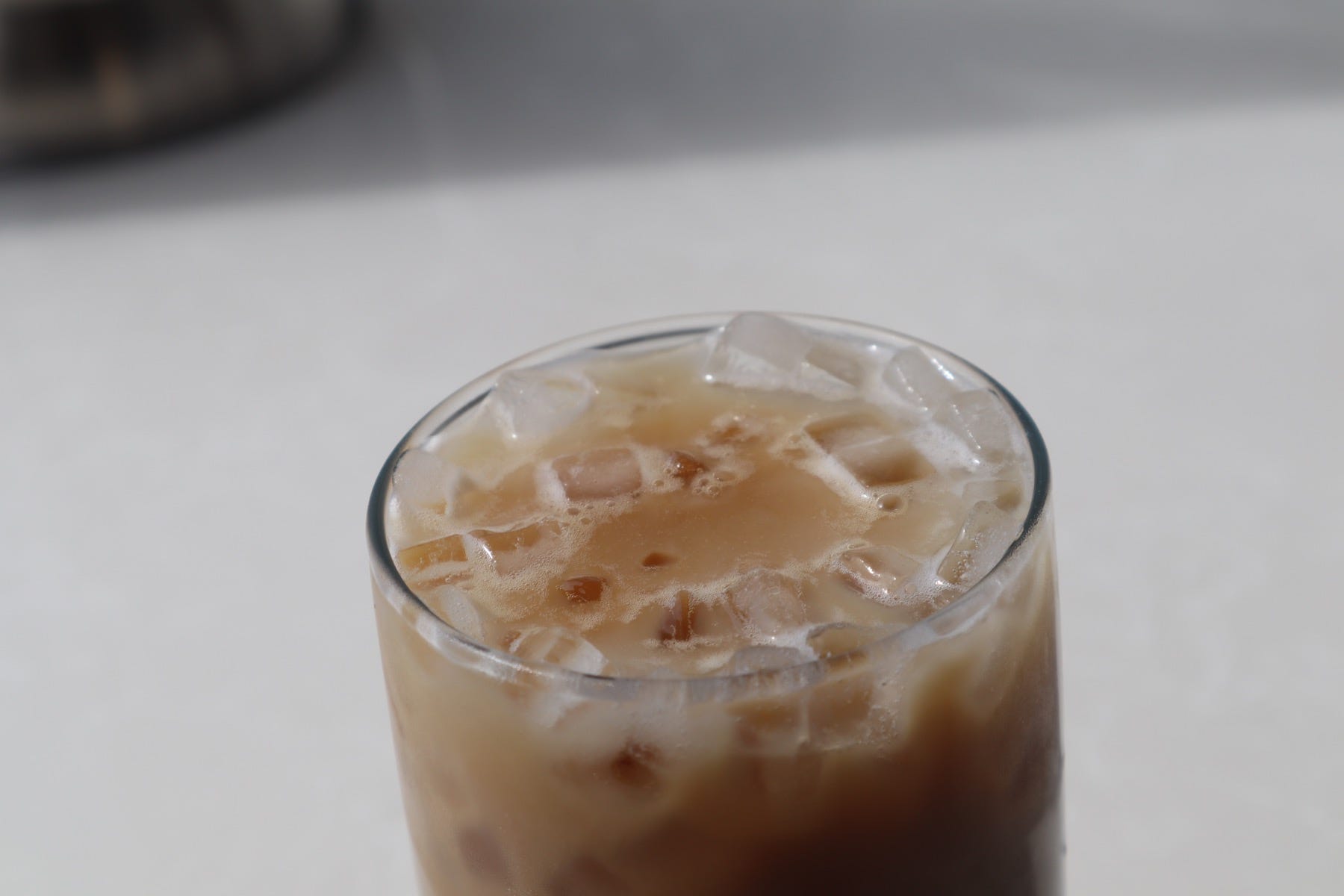 BottleStore.com has you covered with diverse designs, colors, and closures if you're looking for cold brew coffee bottles with wholesale purchasing options. Find the perfect fit for your brand when choosing between glass and PET square bottles, classic Boston round designs, flint, amber, and cobalt glass. With narrow-mouth coffee bottles and wide-mouth concentrate jars, you have plenty of options.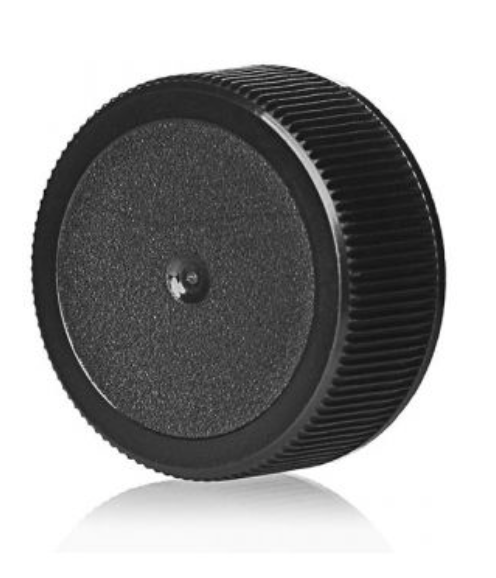 We make it easy to buy cold brew coffee bottles wholesale. You can mix and match to build your order with different designs, closures, and finishing touches. Contact us directly to discuss oversized orders since extra fees may apply.
If you need help choosing labels, you can discuss that with a BottleStore.com team member when you buy cold brew coffee bottles wholesale. But, especially if you're going to sell your bottles in a retail shop, you want to design your labels in a way that stands out while adhering to legal regulations and requirements.
Since many customers find brands of drinks they like and stick with them, your packaging is a prime opportunity to capture a potential buyer's attention. Buying cold brew coffee bottles wholesale can help you prep a large-scale order or launch your retail shop. You only get one chance to leave an impression on your target audience, so make your cold brew bottles stand out.
When you're ready to buy cold brew coffee bottles wholesale, BottleStore.com has you covered. Browse our extensive collection of cold brew coffee bottles and order bulk supplies for your business. Our bottles are ready for your brand labels, logos, and stickers. Then, finish your design with caps, closures, and seals to deliver a top-shelf product to your customers every time.
For millions of people, coffee is a cornerstone of each day. So start your own cafe, create an e-commerce cold brew shop, or launch your newest blend into your partner stores when you buy cold brew coffee bottles wholesale from BottleStore.com.