Cold Brew Coffee Glass Bottles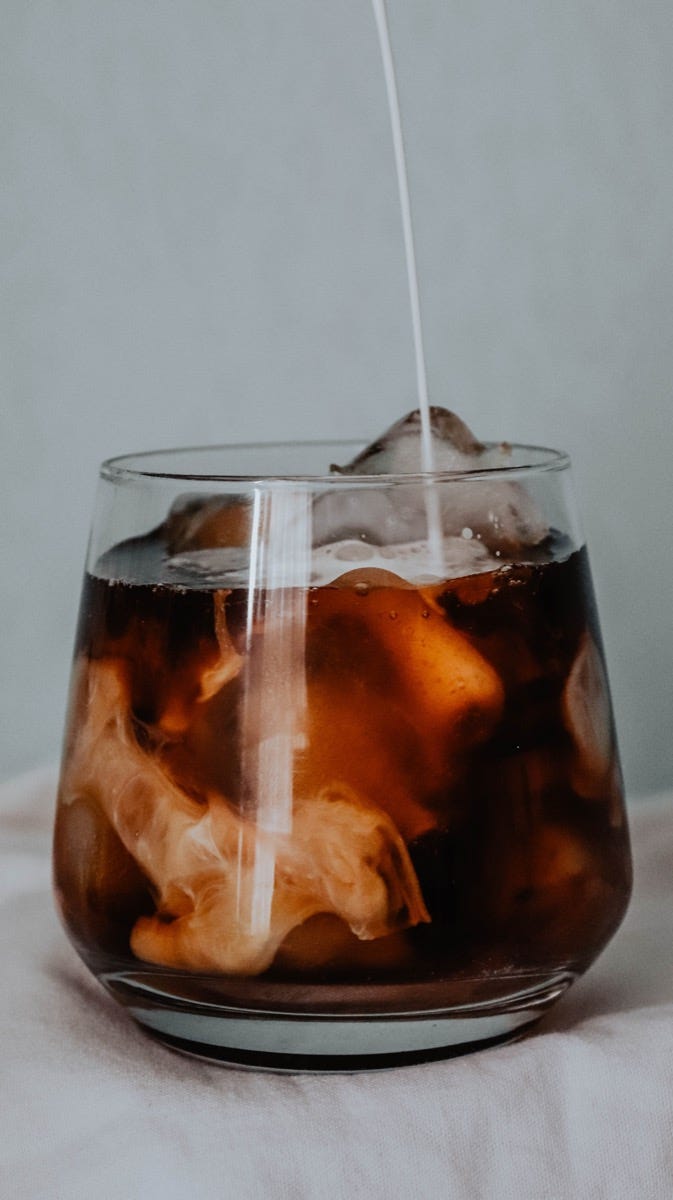 It's best to choose cold brew coffee glass bottles when you want a high-end finish for your bottled coffee products. Many consumers prefer glass bottles because they're easier to recycle, and they pop on store shelves and fridge displays. Finding the right fit for your brand can make a big difference when your product launches.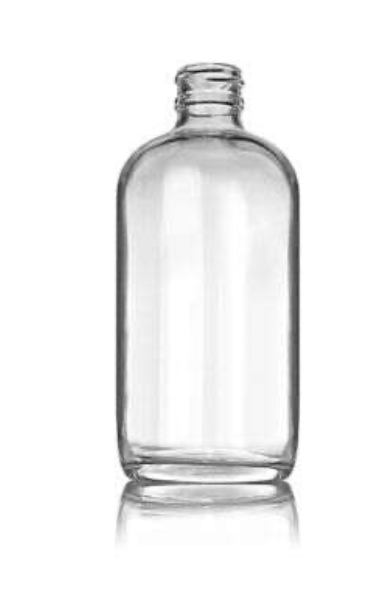 BottleStore.com's cold brew coffee glass bottles come in several different shapes, sizes, and colors. From bulk designs that can hold up to 64 ounces to wide-mouth flint glass jars that are perfect for cold brew concentrates, the combinations are nearly endless.
Cold brew coffee requires more time to steep and prepare than your average iced coffee, which can represent a more significant upfront investment. However, your chosen containers, closures, and bottle seals keep your cold brew beverages fresh and shelf-ready, protecting your time and money. There are even light filtering glass options like cobalt blue and amber bottles that can help extend your products' shelf life.
With several sizes, you can personalize your cold brew coffee glass bottles even further. BottleStore.com offers bulk sizes for larger concentrate bottles or multi-serving cold brew products. We also provide individual serving sizes, such as our 8oz bottles, to help you test samples or create on-the-go drinks to sell in cafes.
You can choose different mouth sizes, colors, and caps for your cold brew coffee glass bottles. In addition, you can customize every inch of your bottles, from tamper-evident seals to the green PP rib side matte top. Create a new nitro-infused cold brew coffee or shake up your existing product line with a fresh oat milk cold brew latte using our reliable cold brew coffee glass bottles.
If you're ready to personalize cold brew coffee glass bottles for your startup, coffee brand, or cafe business, BottleStore.com can help. Mix and match bottle designs, materials, sizes, and caps to get a product design that you know will wow your customers.