Cold Brewed Coffee Bottles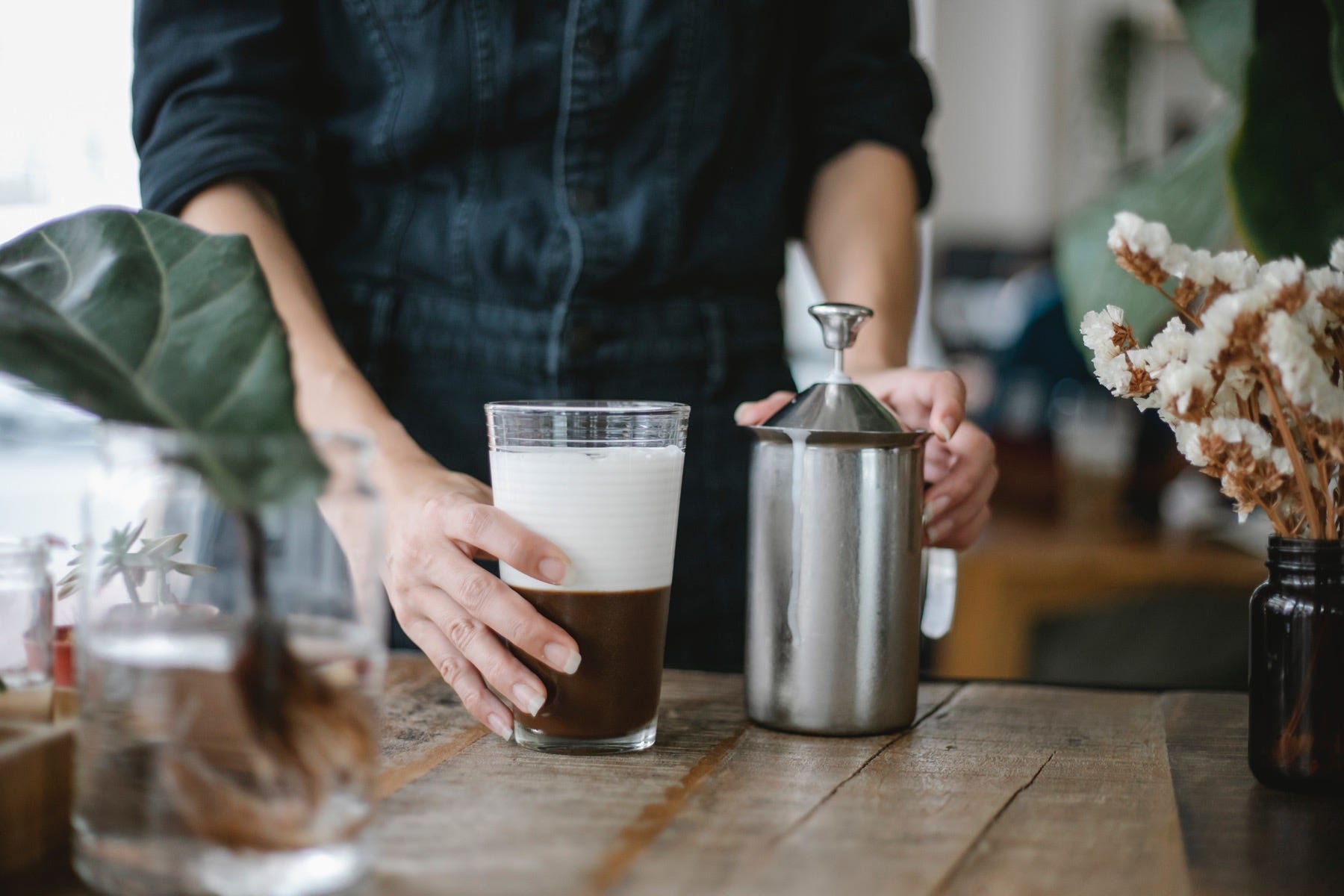 BottleStore.com is here to help you launch your cold brew business or rebrand your best-selling product with classic cold brewed coffee bottles, tamper-evident seals, and bulk buying options. Explore single-serving cold brewed coffee bottles, Boston round glass bottles, and other customizable designs. Choose between screw caps, twist tops, and tamper-evident packaging to personalize your designs and get a flawless look.
Our cold brewed coffee bottles are ready for your branding materials, whether you're drafting a new logo for an exciting product launch or refreshing your seasonal cold brew flavors with a unique screen-printed label. You want to ensure that your labels and adhesives pop on store shelves, coolers, and your website.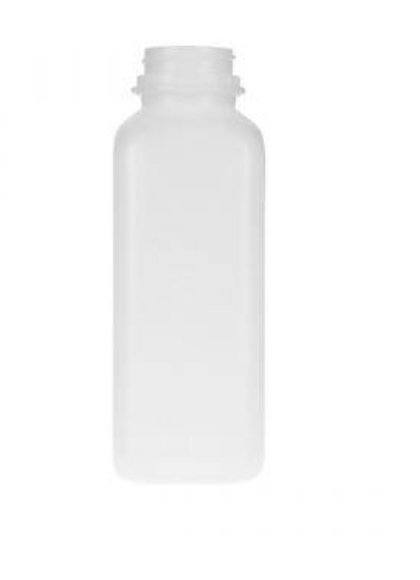 You can also choose the perfect hue for your cold brewed coffee bottles. We have amber, cobalt, flint, and natural HDPE cold brewed coffee bottles. You can shop by the carton or start smaller to test out different designs, materials, and shapes for your products.
The hot summer months will increase cold brew sales, and having appropriate cold brewed coffee bottles for your blends will help them sell. Customers are drawn to engaging designs, thoughtful labels, and high-quality coffee. Give your cold brew coffee company a competitive edge with exciting bottles, containers, and closures.
BottleStore.com also gives you the chance to pick your bottling materials. With glass and plastic options, it's easier to narrow down your selection. So whether you want a classic cold brewed coffee bottle or you're interested in a clear PET plastic bottle, you can choose a container that complements your brand.
To learn more about our cold brewed coffee bottles, get in touch with BottleStore.com today. We can recommend practical containers for your products, help you find the best labeling options, and identify closures that increase your drinks' shelf life. Use our designs to share your homemade cold brew with loved ones or create bulk cold brewed coffee bottles to help grow your business.