Essential Oil Bottles Bulk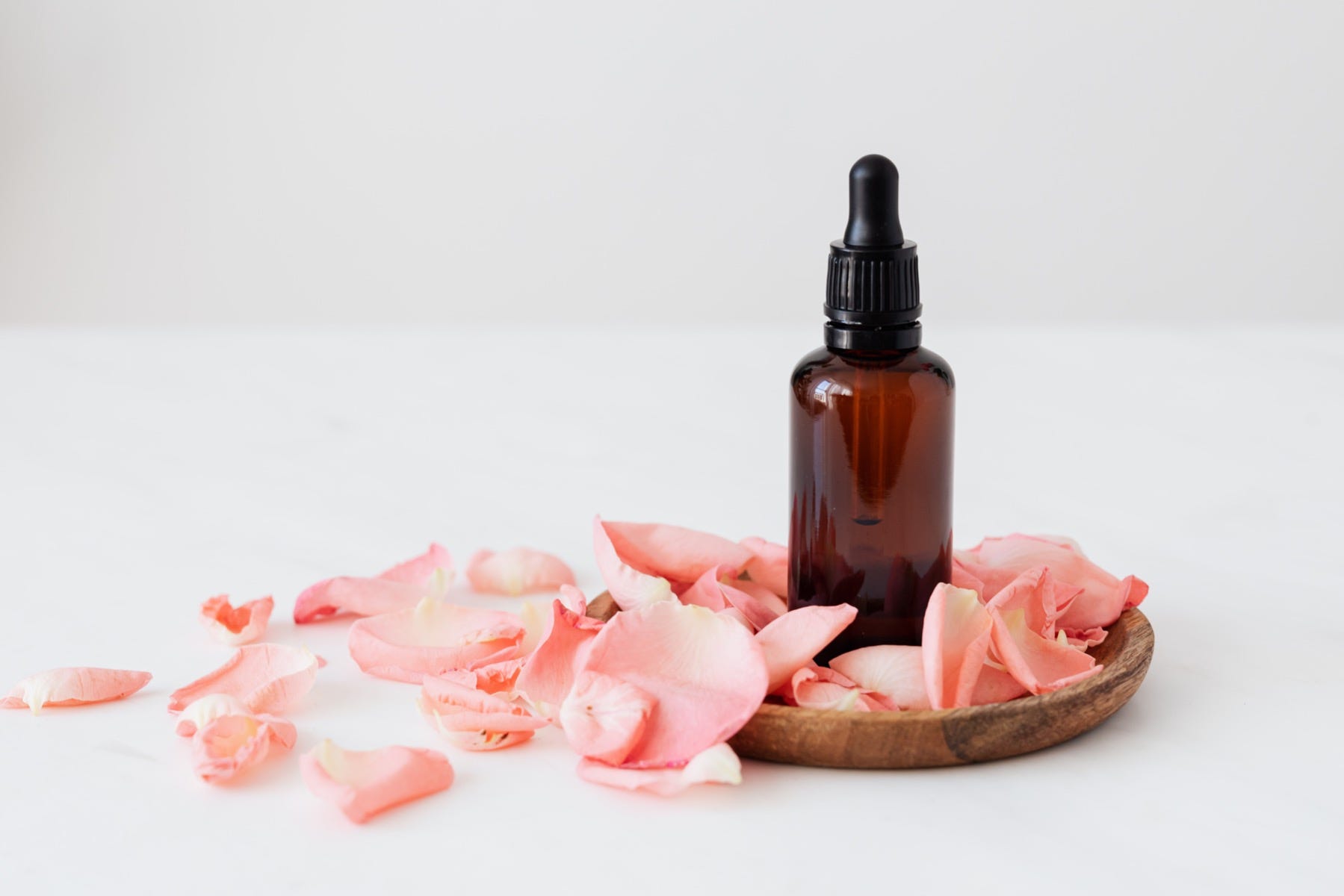 From amber and cobalt glass to vials, droppers, and more, BottleStore.com has the tools to make essential oil bottles bulk purchases work for you. Get your new line of essential oils off the ground or rebrand an existing product line for the perfect packaging every time. It's a snap to find the ideal selections for your essential oil business with spray bottles, pour-out bottles, dropper tops, and other containers and closures.
When you're getting ready to launch a fresh product, or you think your long-running essential oil brand could use a shake-up, quality essential oil bottles in bulk can help you package your products and prepare them for store shelves. Pick your bottles, choose the perfect caps and closures, and get your oils ready for labeling, adhesives, and other branding materials.
When buying essential oil bottles, bulk purchases can help you save time, money, and resources while making a positive impression on your customers. In addition, bulk purchases prepare you for larger shipments and help you fulfill wholesale requests.
Create a fragrant blend of tangerine and eucalyptus, or rebrand your signature lavender essential oil with our expansive collection. We have dozens of combinations, from orifice reducers for quick-dab essential oil bottles to bulk purchases of our Boston and round bottle designs.
BottleStore.com can help you learn more about essential oil bottles, bulk shipping options, and more. You're sure to find the perfect essential oil bottles bulk options for your company's needs.