Essential Oil Bottles Wholesale
Whether you run an essential oil e-commerce business or would like to get your latest line into stores, your packaging matters more than you think. When you're bottling up a minty-fresh spearmint oil or capturing an earthy eucalyptus for a new product launch, buying wholesale essential oil bottles can help you stock up.
We have plenty of essential oil bottles with wholesale options, from pour-out bottles for quick, seamless applications to the dropper and dab-top bottles for more precise use. We also have pump and sprayer options for essential oil mists, room fresheners, and air sprays. It's easy to select different containers and explore the perfect closure pairing to find a look you know your customers will adore.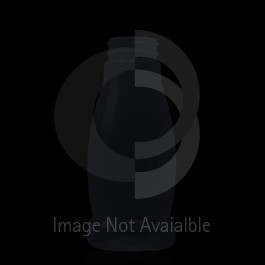 When you're ready to add that custom touch and buy essential oil bottles wholesale, you can explore top-selling designs like our 3-dram round glass vial, 1oz flint big bead Boston round glass bottles, or dropper bottles with orifice reducers for easy dispensing and application. Our designs are easy to mix and match, so you can find the packaging that best fits your brand vision.
Beyond that, we also have plenty of colored glass options so you can further personalize your look. When you need a bit of added light filtering, or you think UV resistance would benefit your products, BottleStore.com is here to help with amber, cobalt, and green glass designs that are perfect for essential oils, fragrances, mists, and more. To get the perfect look, you can finish your designs with tamper-evident seals, twist-top lids, pumps, sprayers, droppers, and other closures.
When you're shopping for essential oil bottles, wholesale shopping options can save you a significant amount of money. BottleStore.com can help you find the ideal packaging for an exciting new business endeavor or a much-needed professional rebrand. Contact us today to learn how to buy essential oil bottles wholesale and explore our catalog.