Essential Oil Spray Bottles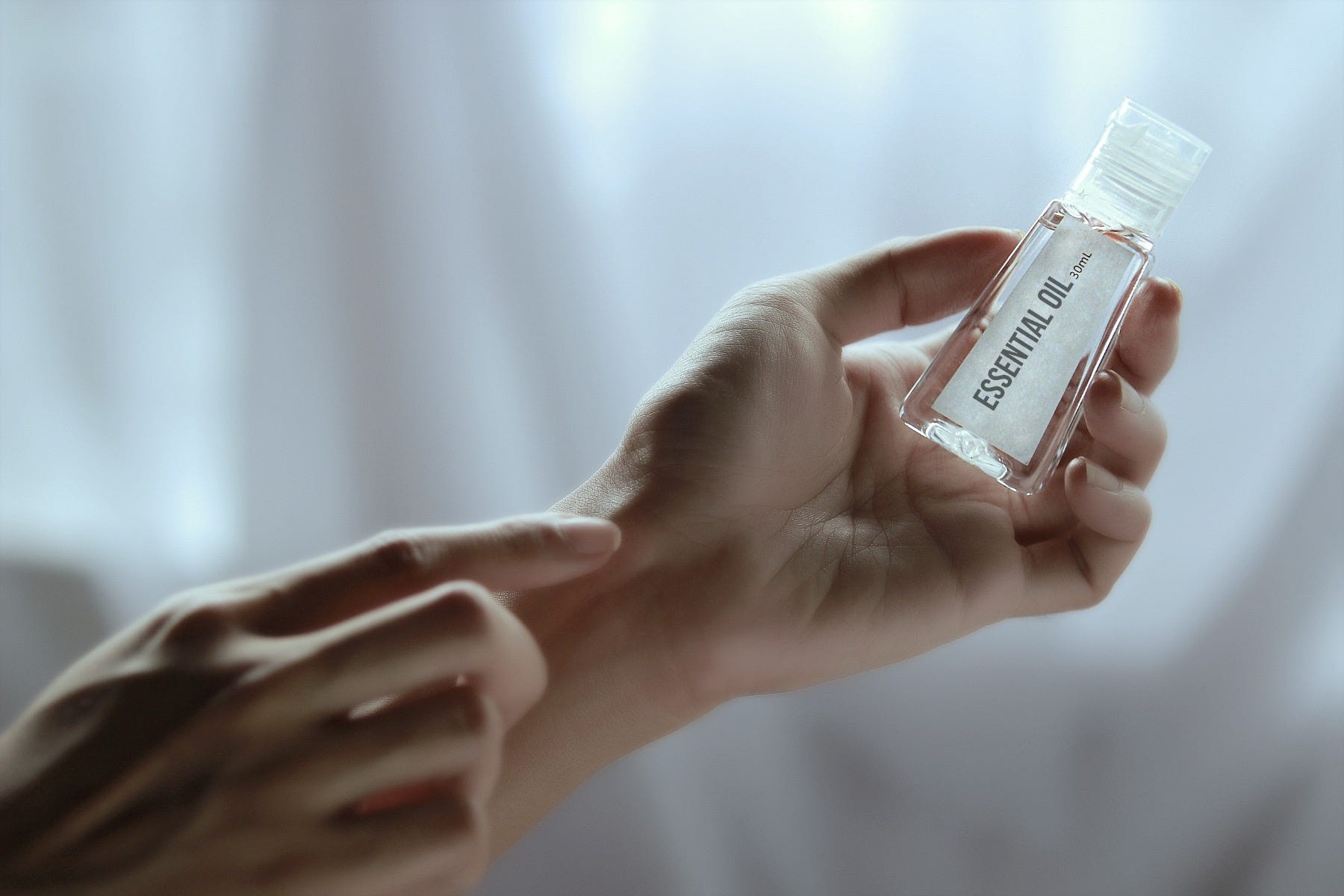 Design a floral room spray or create a deeply scented lavender pillow mist to help customers drift off to sleep when you shop BottleStore.com's essential oil spray bottles. With varied designs, spray tops, and closures, you're bound to find the right fit.
We have custom designs, high-quality service, and hassle-free shipping that make it easy for your essential oil brand to fill orders and grow. Find a design that speaks to your branding vision and pick the perfect spray top to meet your needs.
There are many purported benefits of essential oils, and you can condense them into a handy spray using our designs. We provide dozens of essential oil spray bottles ready for your labels and customizations. Start with one of our bottles and finish with a screen-printed label for a winning design that pops on store shelves.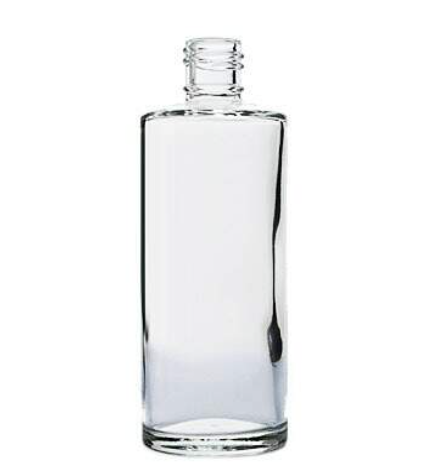 We offer mist and essential oil spray bottles like the 4oz flint Rio glass bottle with a fine mist top. From amber glass spray bottles to traditional clear designs, you can dive into our inventory and find the appropriate containers to help you execute your brand vision.
Whatever your product needs, BottleStore.com is here to assist you. Craft a natural bug repellant, design a tropical linen spray, or create a perfume using essential oil spray bottles. Our customizable essential oil spray bottles have you covered when you need the perfect essential oil packaging and want to develop products that catch customers' eyes.
To learn more about our collection of essential oil spray bottles or to discuss an upcoming order or bulk shipping request, contact BottleStore.com today. Our team is eager to help you find suitable essential oil spray bottles to match your brand aesthetic and get your customers excited. See what you can create with our bottle and sprayer pairings.