Package topical creams, make a lasting impression with hydrating ointments or design a skin serum that will fly off shelves when you order glass cosmetic jars from BottleStore.com. Our diverse collection of glass cosmetic jars includes rounded options, clear designs, and smooth surfaces ready for your printed labels, logo stickers, or other branding materials.
When you're looking for cosmetic glass jar manufacturers that can help you capture the public's imagination, we're here to help. Customers often shop based on visual impact alone in the cosmetics and beauty industries. However, if you're using the wrong glass cosmetic jars for your product samples, display merchandise, or new launches, it can make it harder for you to build your audience.
Whether you're partnering with one of the nation's top beauty retailers or starting your own online cosmetics storefront, we can help you find the best glass cosmetic jars for your products. We offer smaller sample sizes that are great to pass out at conferences, trade shows, and beauty counters. We also provide larger containers and closures for bulk purchases, product refills, and family-size sales.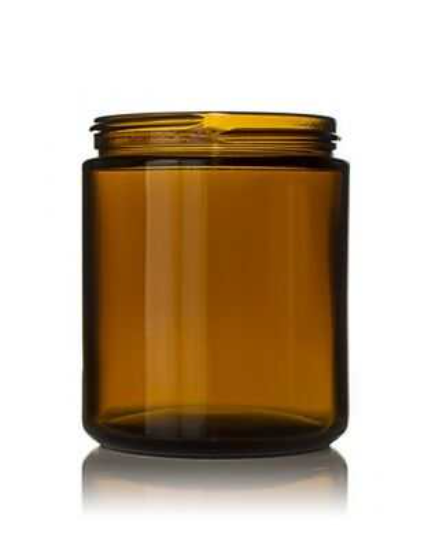 With BottleStore.com, you can explore our cosmetic glass jars and wholesale packaging options perfect for beauty brands of all sizes. From our clear PET Boston round glasses to our amber glass straight-sided jars, it's easy to design containers for light-sensitive products, add tamper-evident seals, and choose screw-top lids that will prevent your products from drying out.
Take greater control of your brand's image with customizable glass cosmetic jars in different shades, colors, and closure styles. We're here to make it easier for your cosmetics brand to thrive, from pop-top lids to pumps for lotion bottles or skin serums. Reach out to us to learn more about wholesale cosmetic jars for your unique business needs.