Glass Cosmetic Jars Wholesale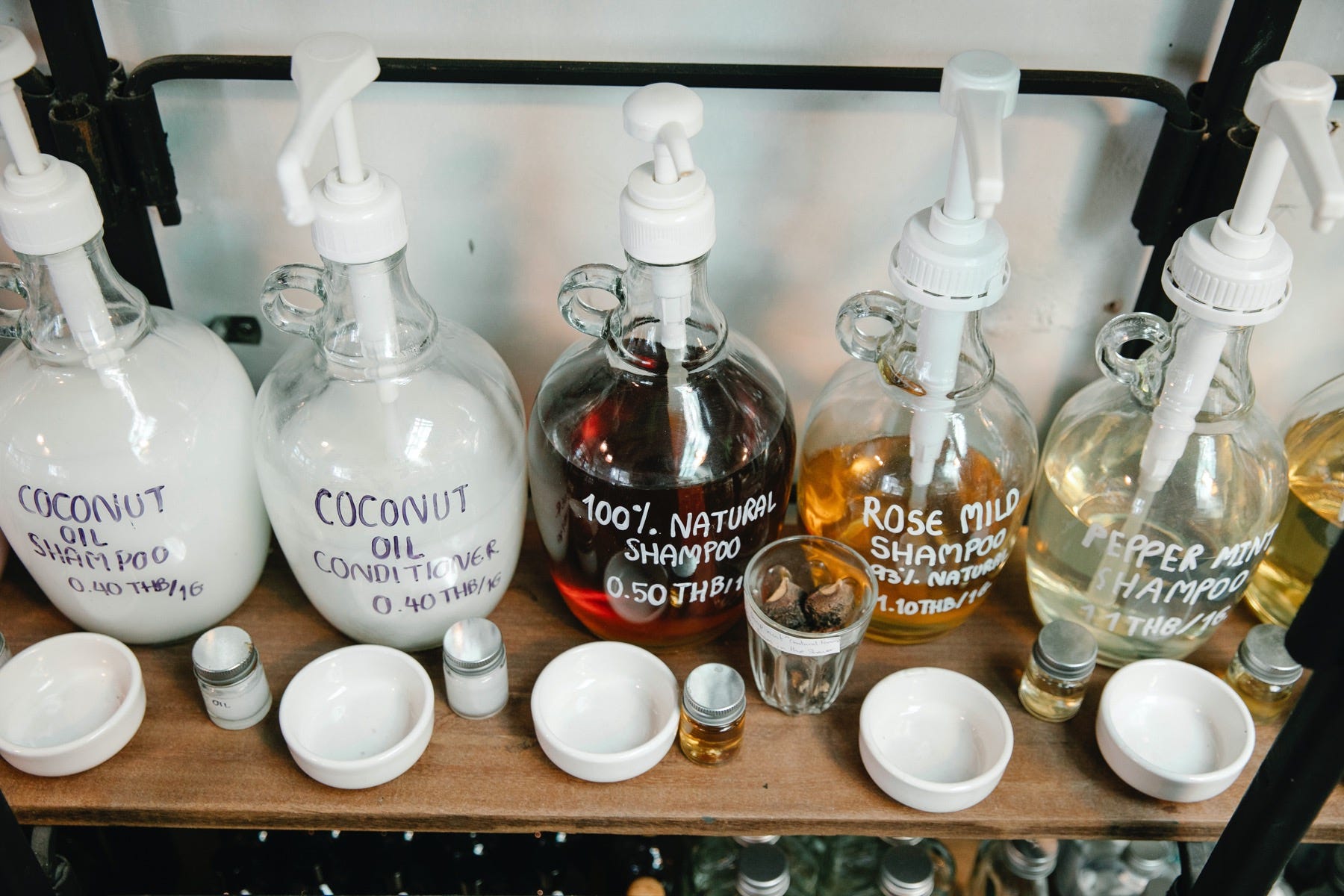 With glass cosmetic jars for wholesale purchase, you can buy all the containers and closures you need for a large order, prepare your partner stores for an exciting new product launch, or work toward getting your products on the shelves for the first time. Using BottleStore.com's glass cosmetic jars in wholesale quantities makes it easy to save big on your packaging supplies without compromising on quality.
For glass cosmetic jars, wholesale orders can save you some serious money. We also provide guarantees on our shipped materials so you can invest in durable quality that's designed to impress all of your customers.
Whether you're headed to a local small business fair, or you're getting ready to showcase your new cosmetics line at a promotional event that could attract investors, BottleStore.com is here to help with wholesale glass cosmetic jars that are perfect for your specific beauty brand's needs.
Since most of our glass cosmetic jars for wholesale purchase are compatible with several closures and lid options, you have greater control over your final design. We offer matte black lids, metal accents, gold designs, jar seals, and other helpful closure designs that are ready for your finishing touches, from printed logos to adhesive labels.
Between personalizing our paragon round glass cosmetic jars with twist-top lids or setting up a glass cosmetic jars wholesale purchase of our Minerva round glass jar that's perfect for topicals and cream applications, the combinations are nearly limitless.
Wherever you're at in your cosmetics industry journey, whether you're an independent beauty brand or you're growing your regional cosmetics business, we're here to help with our unique glass cosmetic jars for wholesale purchase.
Reach out to BottleStore.com today to explore our cosmetics jars and find the best containers for skincare products and beauty best-sellers.