When you produce and sell your honey, it's helpful to use high-quality glass honey jars to help you market and distribute your products. Choose from our collection of glass honey jars and customize them even further when you select colors, closures, and other options.
From small glass honey jars that are ideal for samples and promotions to full-size honey jars that are excellent purchases for restaurateurs and home cooks, BottleStore.com makes it a breeze to add your finishing touches to glass honey jars.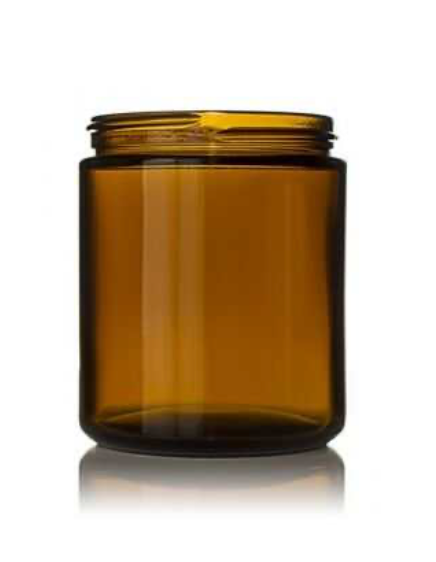 For instance, if you're preparing to rebrand your existing line of raw, unfiltered honey, you could consider an 8oz amber glass straight-sided jar or a narrower paragon round glass jar.
Whether you're trying to capture your customer's attention at the local supermarket or you're creating a design that will pop on your eCommerce website, we're here to help you address your honey packaging needs.
Keep your honey fresh with twist tops, tamper-evident seals, and other options for closures. From gold accents to our white smooth-top PP screw cap, you can find unique container and closure combinations to help your brand thrive. Start small or order honey jars in bulk for mass production so you can get an edge on the competition with your creative containers.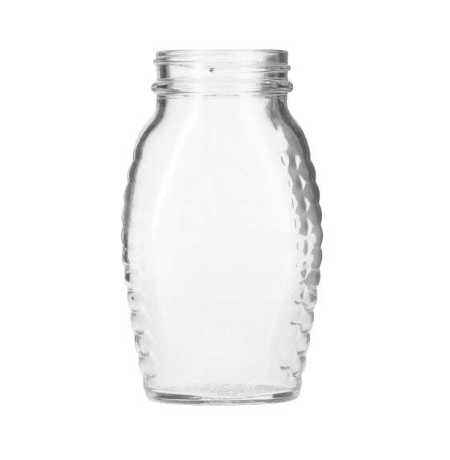 Design a set of mini honey jars using our amber glass straight-sided jar with its light-filtering properties. Or, choose a traditional flint bottle or oblong jars, like the 6oz wide-mouth honey bottle to personalize designs that work well for startups, large-scale business orders, and anything in between.
If you're ready to explore our glass honey jars, make a honey jar bulk purchase, or customize mini honey jars, get in touch with the container and closure experts at BottleStore.com today. Our team is here to help you take the first steps toward creating a timeless packaging solution for your growing brand.