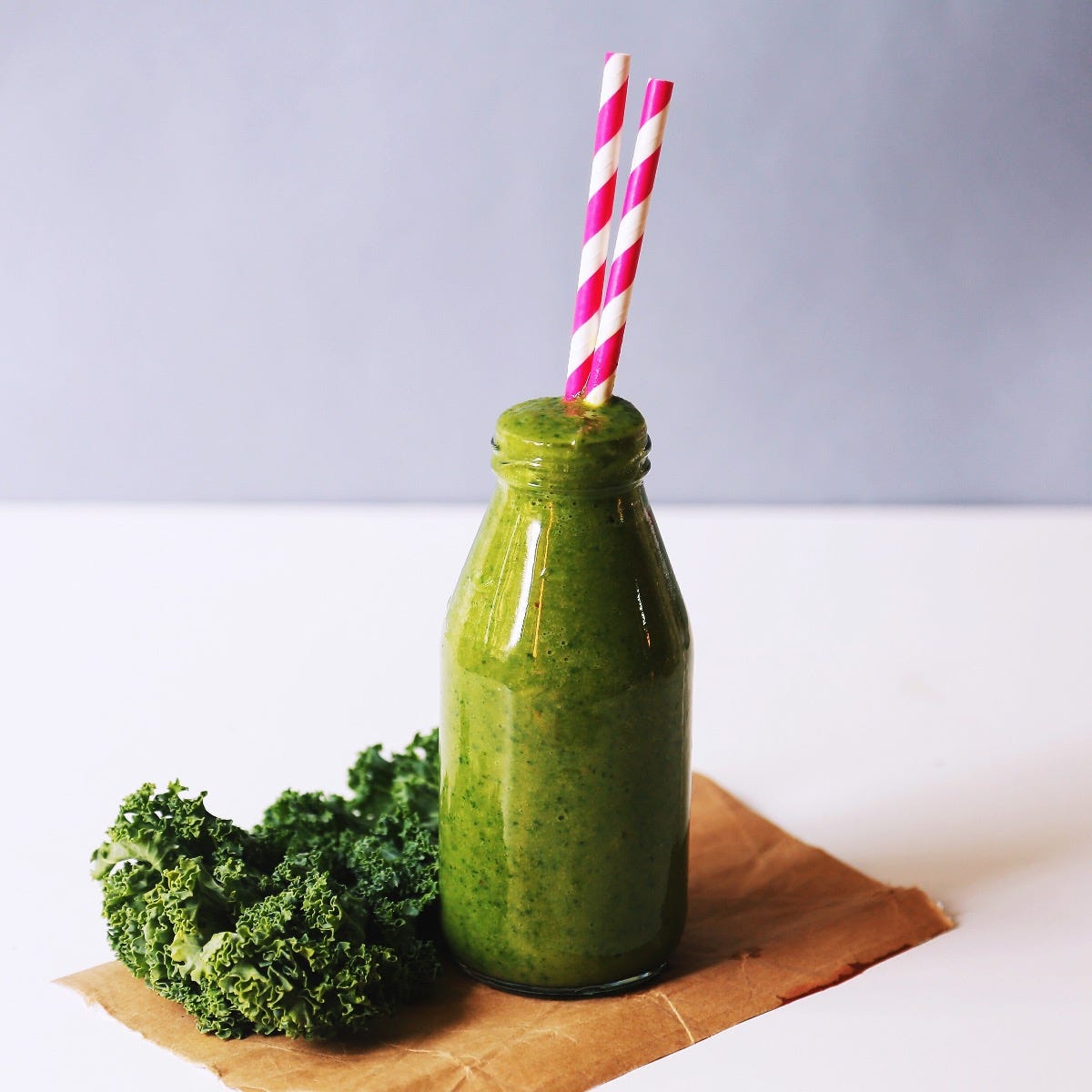 If your company sells fruit or vegetable juices in glass juice bottles, it's important that you find high-quality wholesale juice bottles with prices that don't break the bank. Here at BottleStore.com, we have many different sizes and styles of glass juice bottles to suit anyone's needs.
While some businesses prefer plastic juice bottles because they're lightweight and resistant to cracking and breaking, glass juice bottles have some advantages of their own. Glass is more easily recycled than plastic, as plastic juice bottles degrade with each recycling cycle. In addition, glass juice bottles have more of a high-end look and feel, which is especially important for companies selling high-end, fresh-squeezed artisan juices.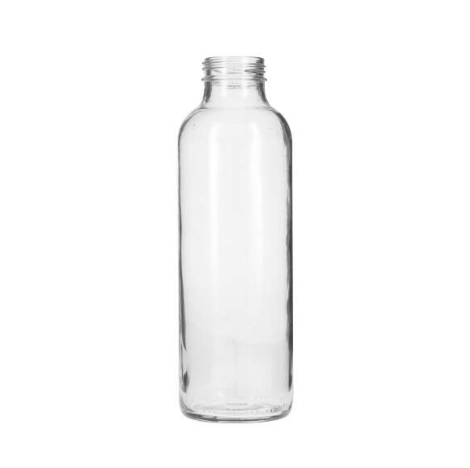 BottleStore.com's product inventory for juice bottles in bulk includes the always-popular 16-ounce flint clear glass beverage bullet round bottle. These attractive glass juice bottles have tamper-evident necks with wide openings to make them easy to fill in your manufacturing process.
It's always important to point out BottleStore.com's generous intact-on-arrival guarantee for glass juice bottles. We ensure that every bottle you order from BottleStore.com will arrive undamaged. If any of your bottles or caps are broken or damaged in the shipping process, just take a picture and send it to us. We will ship your replacement glass juice bottles free of charge.
Looking for some assistance in finding the best wholesale juice bottles for your needs? Contact BottleStore.com today and speak with one of our expert representatives. Our team members know every detail of our product inventory, and they can help you find the right glass juice bottles for your business.
In addition to our deep discounts for bulk and wholesale orders, BottleStore.com can send you a free sample of any of our glass juice bottles and closures, giving you the opportunity to try them before you buy them! If you need wholesale juice bottles, BottleStore.com has what you're looking for.