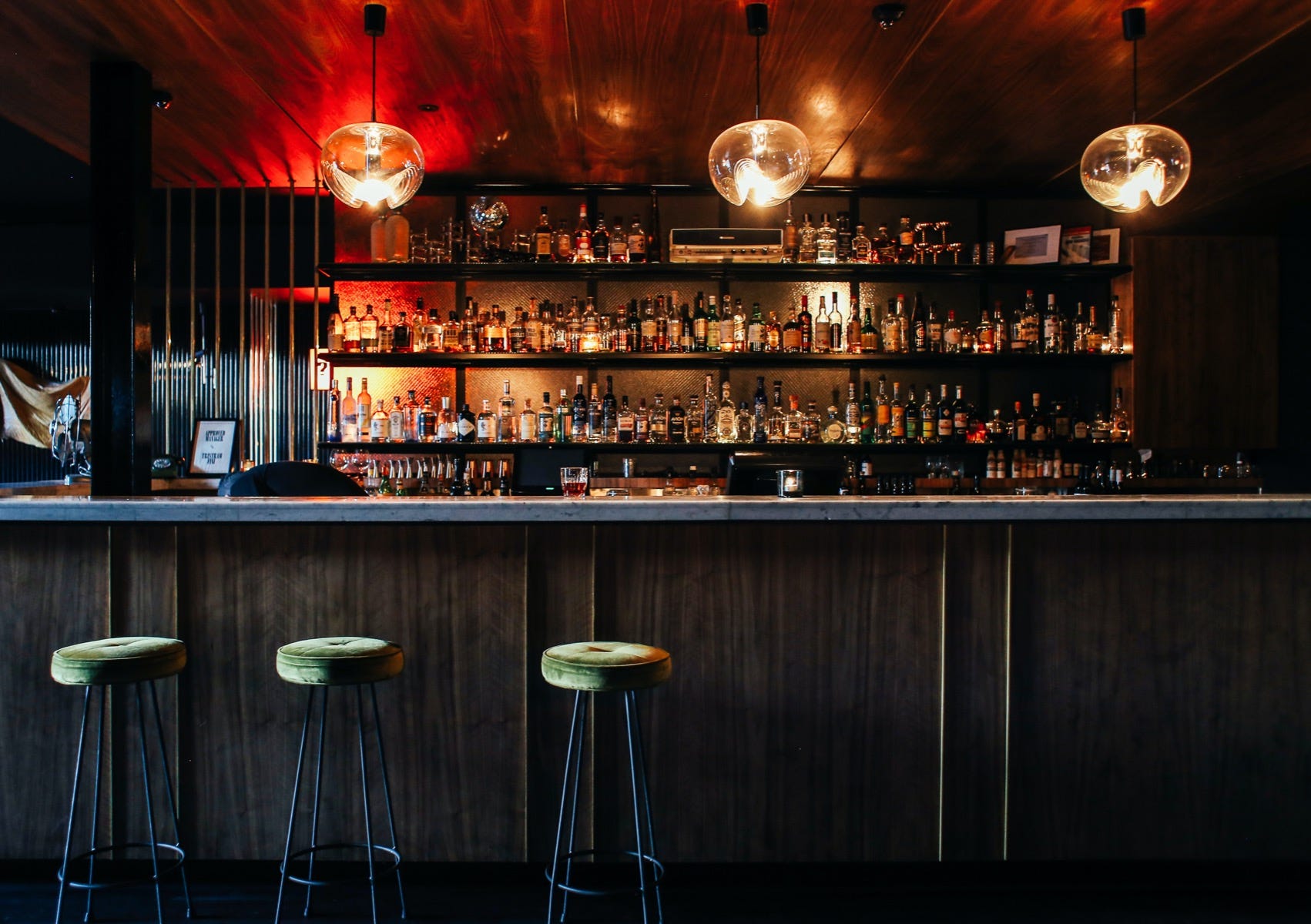 BottleStore.com offers dozens of unique glass liquor bottles and design options for any beverages or spirits in your product lineup. From our amber glass growler jugs that are the perfect fit for an up-and-coming brewery to our glass Niagara spirits bar top bottle designs that can add elegance to an upscale eatery, there are plenty of glass liquor bottles and closures to fit your branding or bottling needs.
We offer glass liquor bottles in various sizes, from larger growlers to mini liquor bottles and classic 750ml bottle designs. Choose between rounded bottles, square designs, and other shapes that show off your new beverage line or help you promote your best-selling liquor.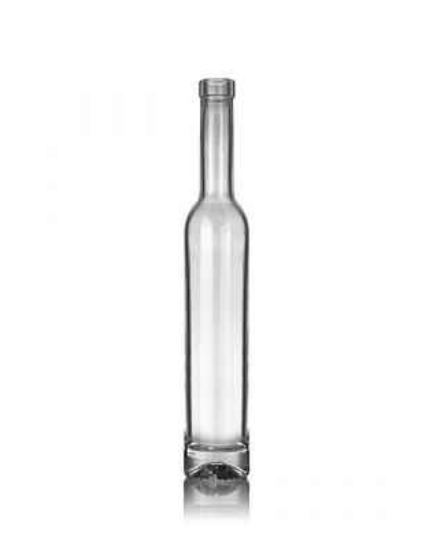 Whether you're customizing trial-size mini liquor bottles in bulk to pass out at an upcoming liquor and spirits expo or you're thinking of designing flask-size designs for a soft product launch, we have plenty of glass liquor bottles to fit your unique needs. Beyond that, we also have several customization options, closure designs, and stoppers that you can mix with glass liquor bottles to find a suitable match that'll make any of your beverages shine.
Choose cork stoppers, twist-tops, screw caps, and other lids to match your glass liquor bottles and develop a cohesive product line. With matte black synthetic cork tops, plastic screw-top lids, and white caps, it's easy to find the ideal closure for any product line, beverage division, or new product launch.
Our glass liquor bottles are also ready for screen printing, labels, and logos. Once you've chosen the perfect glass liquor bottles for your needs, you can add personalized touches or affix branding stickers and labels.
With our Boston round glass designs, oval bottles, and square-bottom designs, we're here to help you find glass liquor bottles that will look perfect in your existing product line-up or as the face of a new business endeavor.