Hand Sanitizer Bottle Types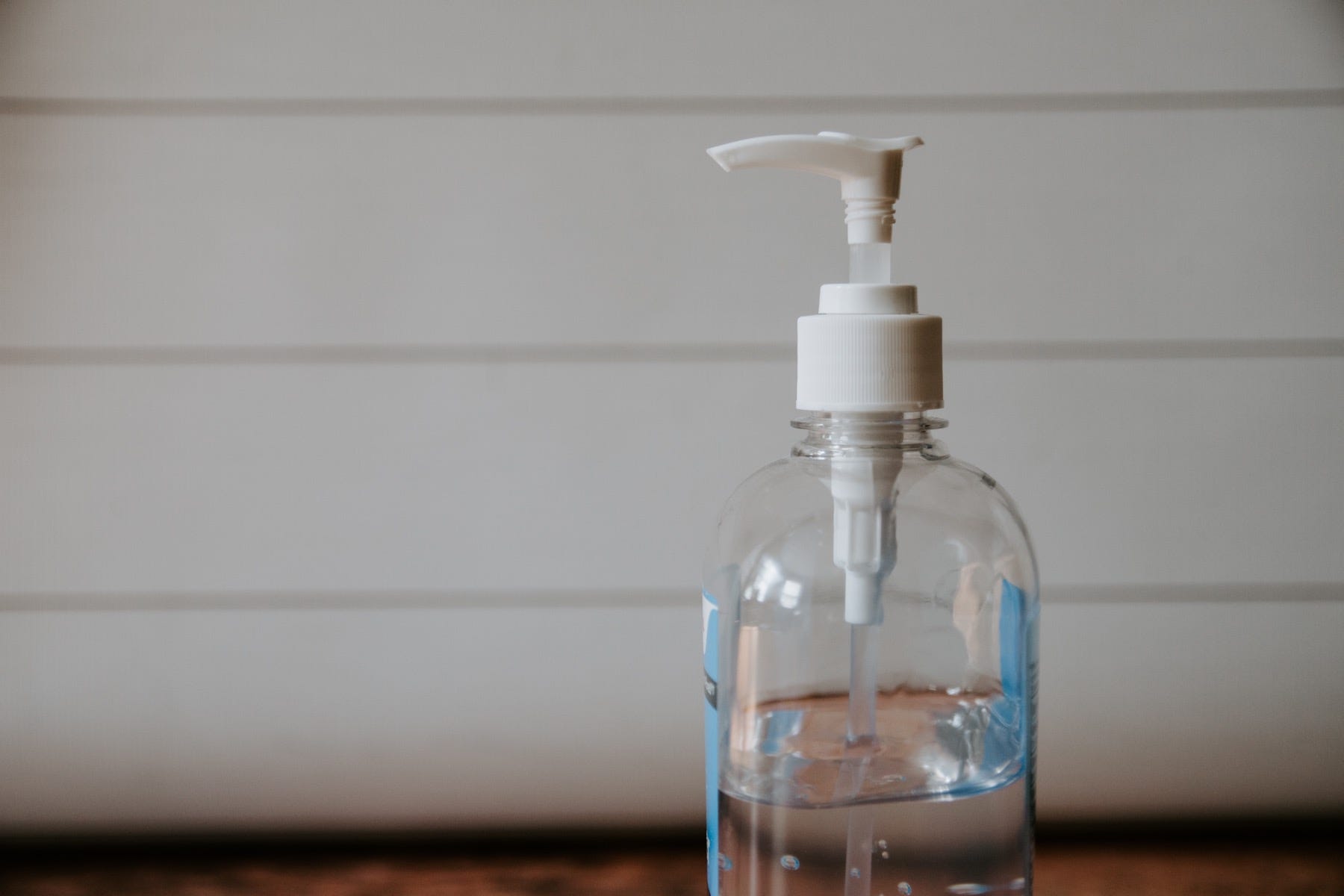 BottleStore.com offers several unique hand sanitizer bottle types, so you can find one that will give your product line an edge over the competition. The average hand sanitizer shopper often prioritizes product efficacy, but your branding and bottling efforts also play a role in a purchase decision.
Between designs like the 4oz clear PET Jefferson bullet bottle and the 16oz natural cylinder round plastic bottle, we have a range of hand sanitizer bottle types to suit different needs. For example, suppose you're mass-producing hand sanitizer that you can shop around to public works facilities, schools, and hospitality brands. In that case, you'll likely want to choose one of the larger styles so buyers can get the most excellent value for the money.
On the other hand, if you specialize in scented travel-size hand sanitizers, you'll want to select one of the smaller hand sanitizer bottle types for a product that's airline-approved and ready to go. With several unique hand sanitizer bottle types, we have options for any hand sanitizer business, from startups to growing regional companies.
You also want to consider which lids are the most intelligent match for different hand sanitizer bottle types, finishing your design with disc-top caps, quick-squeeze dispensers, sprayers, and pumps. Look for the best blend of form and function to create a bottle design that convinces your target audience to try your product line. Ultimately, you want to opt for hand sanitizer bottle types that look good in any light, from your partner shops to your online storefront.
If you're ready to start building your order, or you need additional assistance learning about the nuances between our hand sanitizer bottle types, reach out to BottleStore.com today. Our packaging professionals are here to help you find bottles and lids that align with your brand vision. Whether you're releasing your first product offerings or you're gearing up for a bigger seasonal restock, we're here to help.