Hand Sanitizer Bottles Wholesale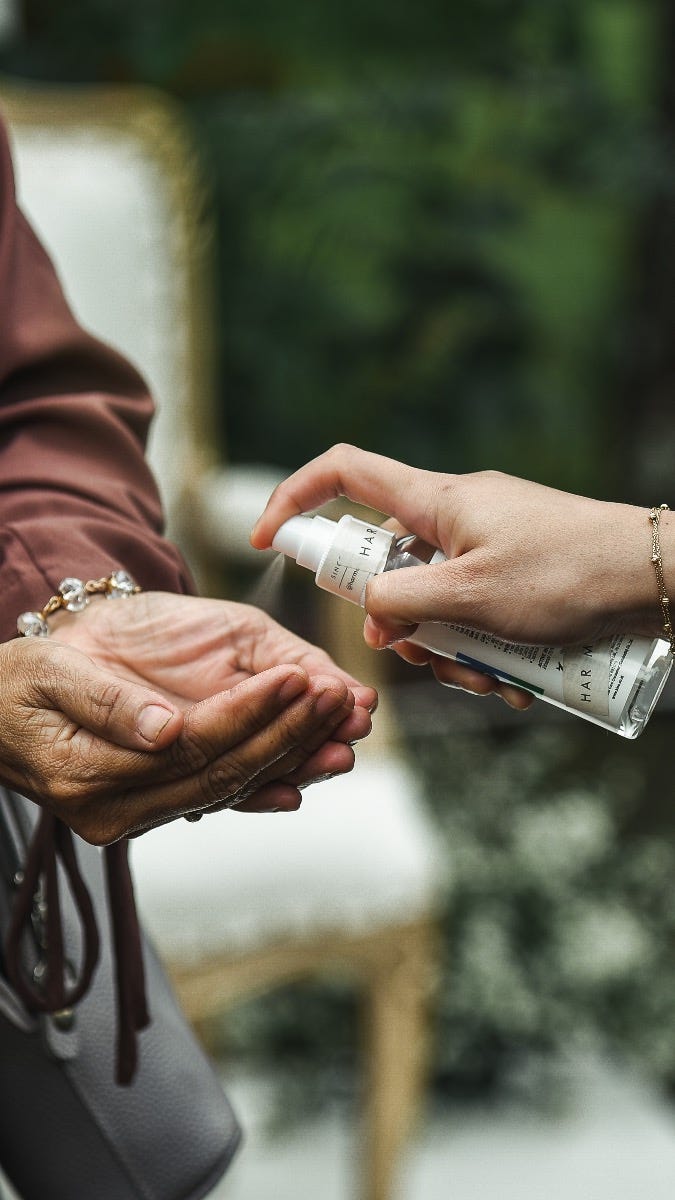 When you're looking for durable, stylish hand sanitizer bottles wholesale that you can pair with high-viscosity pumps, mist sprayers, and twist-top flat caps, BottleStore.com is here to help. Launch your eCommerce cosmeceuticals brand or prepare for a product redesign with our extensive packaging and bottling inventory.
You can browse our entire inventory of hand sanitizer bottles wholesale designs and lid options with a few simple steps. From our 2oz natural HDPE styleline cylinder bottle to the 32oz white HDPE window stripe cylinder container, we have unique designs for businesses of all sizes.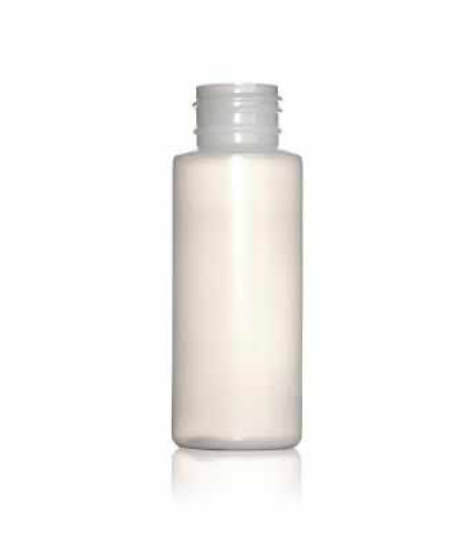 Beyond our extensive hand sanitizer bottle collection, we also have several unique lid and closure choices. While your bottle has the most branding real estate, your lid is the more functional component of your design. You want a lid that's easy to maneuver and won't spill or leak. Choose a balance of utility and visual appeal to pick a cap that makes sense for your product line.
We have several lid types, from our black rib-side plastic fine mist sprayer with clear hood to the natural press-in plastic orifice reducer plug. By requesting a few handy product samples of our hand sanitizer bottles wholesale, you can check compatibility with your specific sanitizer formula to get the ideal fit. You want bottles that will keep your hand sanitizer shelf-stable for as long as possible, and lids play an important role in product freshness.
Start your order today or contact BottleStore.com with questions, inquiries, or requests. If you want to save money when buying hand sanitizer bottles, wholesale purchases are the way to go. We'd love to help you pick the best hand sanitizer bottles wholesale for your business goals, and we can also tell you more about our intact delivery guarantee, bulk shipping expenses, and labeling options. So, reach out today to find hand sanitizer bottles, caps, closures, and lids that help your brand shine.