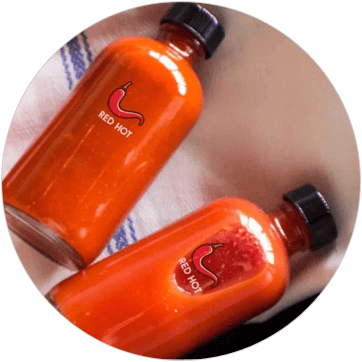 If you run a hot sauce business, there are few supplies your company needs more than hot sauce bottles in bulk. With the hot sauce market increasing in value year over year, the last thing you want is for your business to run out of hot sauce bottles right when this market segment is booming. That's why BottleStore.com has such a vast inventory of bulk hot sauce bottles and closures to help you perfectly package your products.
Of course, if you're buying hot sauce bottles in bulk, you expect some sort of discount, right? With BottleStore.com, you'll find the best bulk and wholesale discounts in the industry. While the discounts we're able to offer do vary a bit from product to product, we're often able to provide 30% off or even more if you make a large purchase.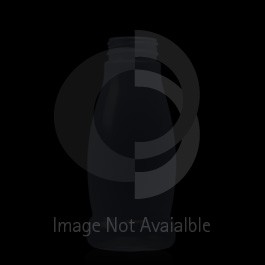 Glass hot sauce bottles are typically the most popular option, and BottleStore.com has many different choices available. From our always-popular five-ounce "woozy sauce" mini hot sauce bottles to our 16-ounce round vinegar-style bottles and many points in between, the variety of shapes and sizes of glass hot sauce bottles in our inventory is sure to include the items your business needs.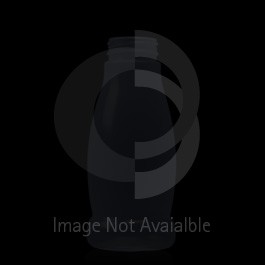 Would you prefer plastic hot sauce bottles? We have a wide selection of these bottles as well. One of our most in-demand options for plastic hot sauce bottles in bulk is our "habanero sauce" clear PET plastic bottle, made with recycled plastic. These food-safe and recyclable mini hot sauce bottles have nine different options for closures, including a wide range of dispensing caps.
BottleStore.com's claim to fame is our generous wholesale discounts, and you'll save a significant amount of money if you order your hot sauce bottles in bulk. In addition, we're always happy to send you a free sample of your desired hot sauce bottle to make sure it's compatible with your manufacturing process before you make a wholesale purchase!
If you need bulk hot sauce bottles, BottleStore.com has everything you're looking for.