How to Make Cannabis Packaging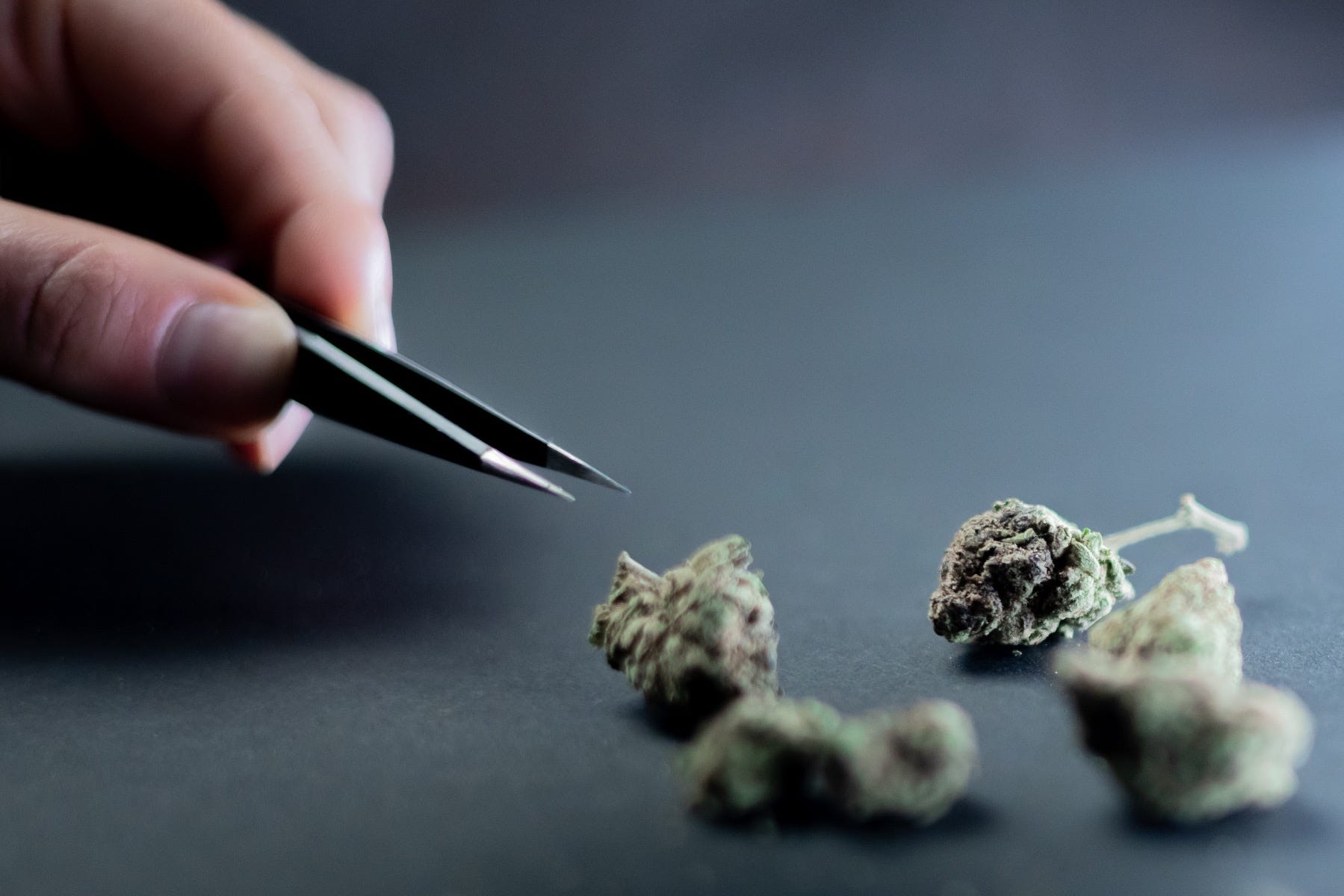 With medical marijuana being allowed in all but 14 states, and recreational marijuana legalized in 19 states, the cannabis business is booming across the United States. Due to the lack of legal cohesion at the federal level, each state is left to create its own rules and regulations for cannabis packaging. This makes it important to learn the specific laws that apply to each market your business operates in to avoid compliance issues.
In addition to legal considerations, today's custom cannabis packaging also has practical and aesthetic aspects to consider. One important aspect is what type of customer you're trying to reach. Are you selling low-cost marijuana flower to bargain-seeking customers in a recreational market? Or, perhaps you're marketing premium, high-strength THC edibles to medical customers?
These are just two examples of the wide range of potential markets for today's marijuana products, indicating the complex nature of modern cannabis packaging. Even after you figure out your legal compliance requirements, there is also the matter of cannabis packaging design.
Additionally, practicality will always have a role in the cannabis packaging discussion. You need sturdy, dependable packages that won't break or leak, causing unwanted product loss. You should also find custom cannabis packaging that is easy to label, as you'll need to label your packages both for aesthetic and legal reasons.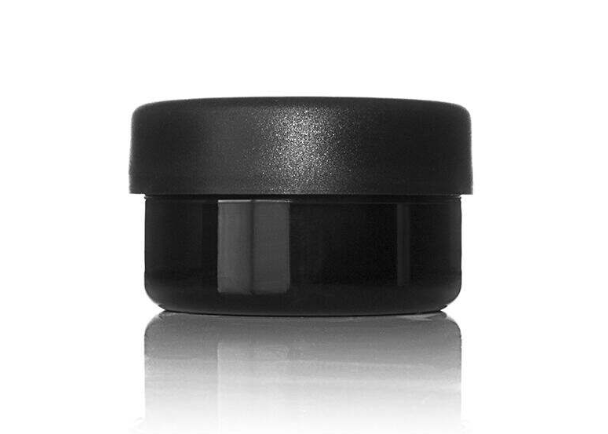 At BottleStore.com, you'll find all of our cannabis packaging options in one convenient place. You can sort our inventory by product type — for instance, you can take a look at our cannabis edible packaging or cannabis flower packaging options — and we've also made it easy to sort by size as well.
Whether you're looking for cannabis packaging solutions for flower, edibles, beverages, topicals, tinctures, vapes, or capsules, BottleStore.com has what you need. Our representatives are experts in cannabis package design and can help you find the perfect packages and closures for your marijuana products.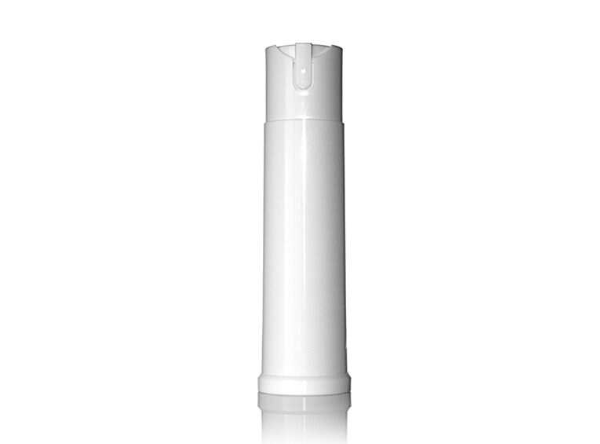 If you're not quite sure which of our many custom cannabis packaging products is the right choice for your company, ask one of our reps! We love helping our customers find the perfect cannabis packaging for their businesses, and we'll even send you free samples to help you choose.
In addition, we have some of the best bulk and wholesale discounts in the industry, as we can provide discounts exceeding 30% for large orders of some of our most popular products! Contact BottleStore.com today to learn more.