The nationwide demand for cannabis continues to grow with each passing year, as more and more states pass laws allowing for the legal sale of recreational cannabis products. As a result, cannabis companies have popped up across the country, creating a significant need for high-quality bulk cannabis packaging.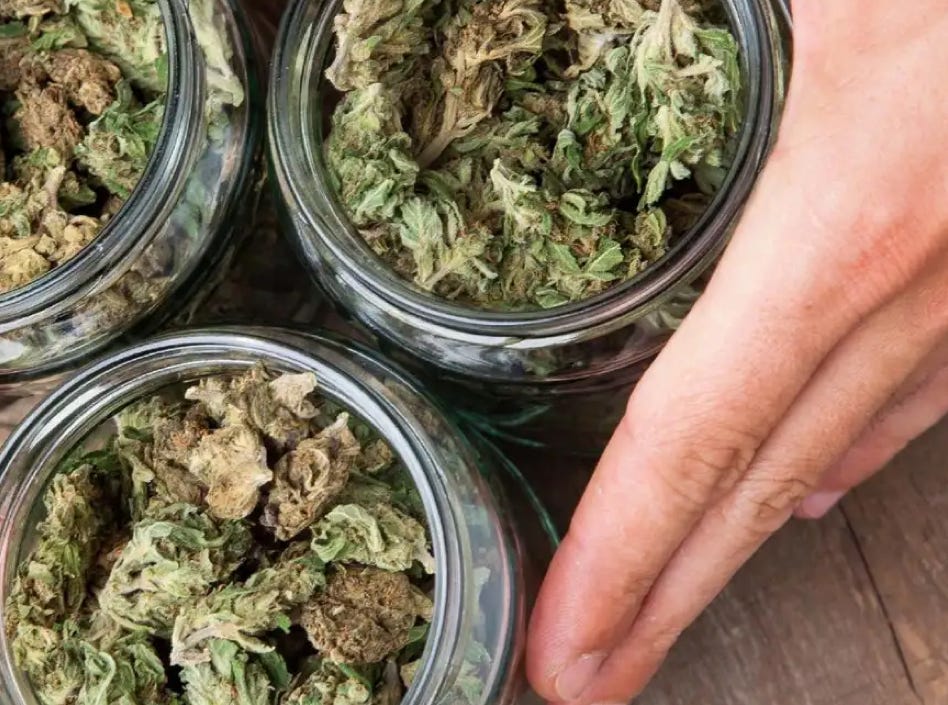 Safe and Compliant Packaging for Your Growing Cannabis Business
One of the unique challenges posed by the ever-growing medical and recreational marijuana industry is finding the right packages for each product. In addition to typical concerns about affordability, recyclability, and durability of packaging, the cannabis industry also has quite a few legal guidelines that require specialized packages.
The incredibly wide variety of products sold in this industry poses an important question. How can these items be packaged in a way that appeals to consumers, leading them to choose your company's products over your competitors' offerings, while still maintaining child-resistant and/or tamper-evident qualities?.
Today's cannabis market requires containers for marijuana flower, bottles for cannabis tinctures, jars for edible items, bottles for THC-infused beverages, containers for topical creams and sprays, packer bottles for capsules, droppers for concentrates, small plastic bottles for vape liquids, and much more.
Attractive and Convenient Options
With BottleStore.com, you'll find attractive and convenient options for all of these products, enabling you to accommodate the legal requirements of any dispensary while also displaying your items in an aesthetically pleasing manner. In addition, we offer all sorts of child-proof and tamper-evident caps and closures, which keep your products well-protected.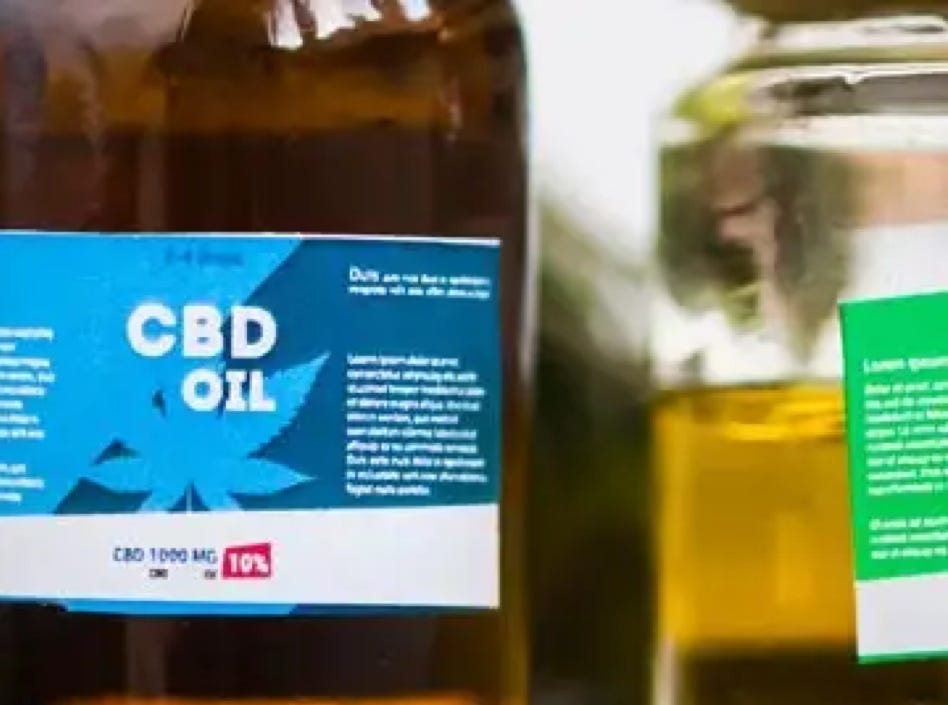 Large Inventory of Packages and Closures
Even though packaging requirements for this emerging market vary considerably from state to state (and country to country), our large inventory of packages and closures can meet the needs of any retail dispensary. No matter what type of cannabis product you're selling, we're confident that we can help you find the right size, shape, color, and material of packaging.
If you have any questions about how BottleStore.com can address your cannabis packaging needs, feel free to contact us at any time. Our expert team can help you find the perfect solution for any medical or recreational marijuana product package.